TransCentury CEO takes a walk amid losses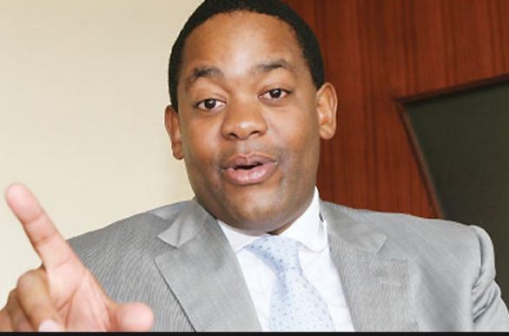 Investment firm, TransCentury has been hit with resignations. The firm's chief executive officer and director Dr Gachao Kiuna has quit for undisclosed reasons.
In a letter to the Capital Markets Authority, the firm's chairman Mr Zephaniah Mbugua said Dr Kiuna had resigned from his position as chief executive and director of the company effective from January 14, 2016.
"Dr Kiuna will be replaced by Mr Ng'ang'a Njiinu, who will be the active chief executive. Mr Njiinu is presently the head of corporate finance at TransCentury," said Mbugua.
He said another director Joe Karago had also resigned with effect from January 15, 2016. However, Mbugua did not give reasons for their exit.
The departure of the directors comes at a time when the Nairobi Securities Exchange listed firm has sunk into losses. TransCentury issued a profit warning for a second year in a row after posting a Sh676 million loss in the first half of this year, which the management blamed partly on the devaluation of the shilling, leading to increased finance costs.
The company turned to shareholders for a cash call after its Sh6 billion convertible bond failed to strike the right chord with investors, who were dissuaded by the stock's free fall that has seen it lose 50 per cent of its value over the past year.