Café Deli to open Nairobi's biggest coffee house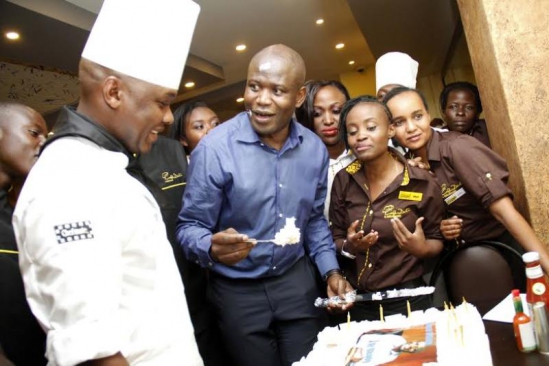 Nairobi's Café Deli restaurant has embarked on a Sh315 million expansion plan that will see the coffee house increase its branches to six by next year.
Café Deli founder Obado Obadoh said this on Wednesday ahead of Friday's official opening of the restaurant chain's Kenyatta Avenue branch, which raises the outlets to three.
The branch is the biggest coffee house in the CBD with a sitting capacity of 250 persons. "We will spend about Sh315 million on this branch and three more before the end of next year," said Mr Obadoh.
Café Deli received about Sh105 million from development financier, GroFin, who is backed by among others, the Dutch government through the Dutch Good Growth Fund. Other investors and funders include Shell Foundation, KfW Development Bank and Norfund.
Café Deli's other branches are on Moi Avenue and Nkurumah Lane, behind Kencom Building — the former Green Corner Restaurant. The restaurant also plans to have a presence in Nairobi's biggest malls, to meet the growing middle class.