Politicians urged to refrain from hate-mongering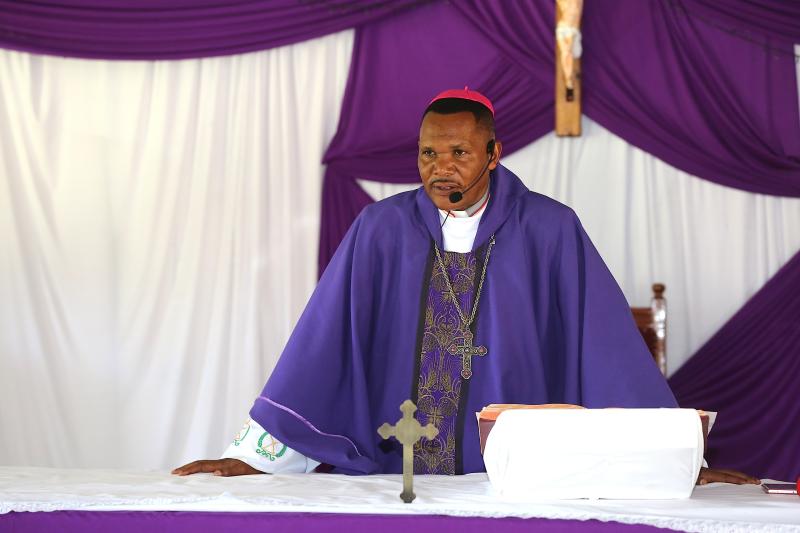 Church leaders have urged politicians to focus on uniting the country ahead of the August 9 elections.
The Rev Godfrey Siundu of Ecumenical Catholic Church and Bishop Samuel Welimo of the National Alliance of Registered Churches of Kenya (ARCK) further urged politicians to end the debate on the Building Bridges Initiative (BBI).
Speaking in Bungoma town, Bishop Welimo and Rev Siundu underscored the need for tolerance and peaceful campaigns. "Politicians should stop dividing the country along party and tribal lines," Rev Siundu said.
He added that Kenyans are informed and can independently decide who to vote for. "I also urge the people to stop following politicians blindly." Bishop Welimo said those seeking elective posts must accept poll results.