Narok misses out on tourism billions as Covid-19 keeps away tourists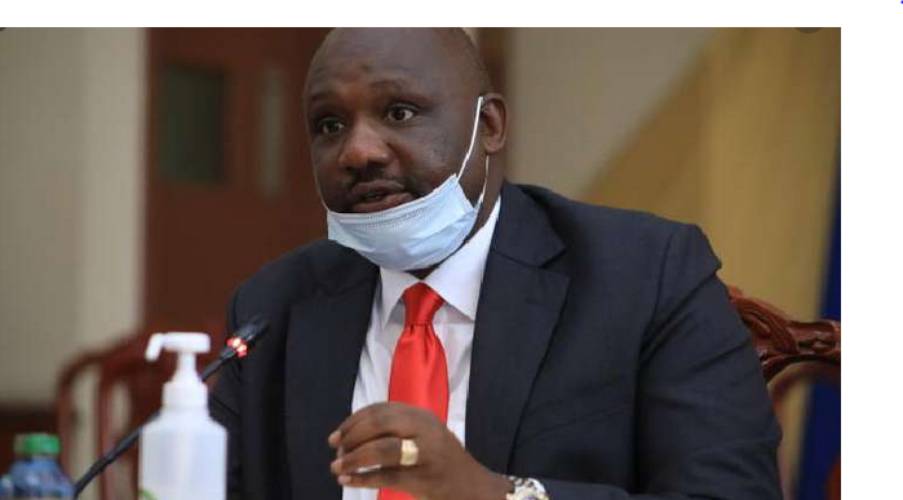 Narok County government lost Sh2.25 billion tourism revenue at the world-famous Maasai Mara Game reserve last year due to a ban on international flights at the height of the Covid-19 pandemic.
Area Governor Samuel Tunai who is also the Tourism Committee Chair at the Council of Governors said the loss was occasioned by an international travel advisory issued by many countries in the world to combat the spread of the virus.
"The county usually get annual revenue of Sh2.5 billion from the Maasai Mara and we lost about 90 per cent of the collection as no visitors visited the game reserve," he said.
At the same time, Tunai decried the cancellation of 80 per cent of Easter holiday hotel bookings after the government restricted movement in five counties to curb the spread of Covid-19.
"During this season of the third wave, already 80 per cent of room bookings have been cancelled meaning most hotels will be forced to lay off a number of their employees," he observed.
According to the governor, the Easter season is one of the peak seasons at the Mara Mara as many foreigners and locals prefer celebrating the long holiday at the Mara. "This year's occasion just went up in smoke."
"In normal circumstances, the hotels are fully booked during the Easter holiday season. However, the case is very different this year with the emergence of Covid-19 pandemic that has affected the whole world," he said.