EABL looking forward to an exciting tourney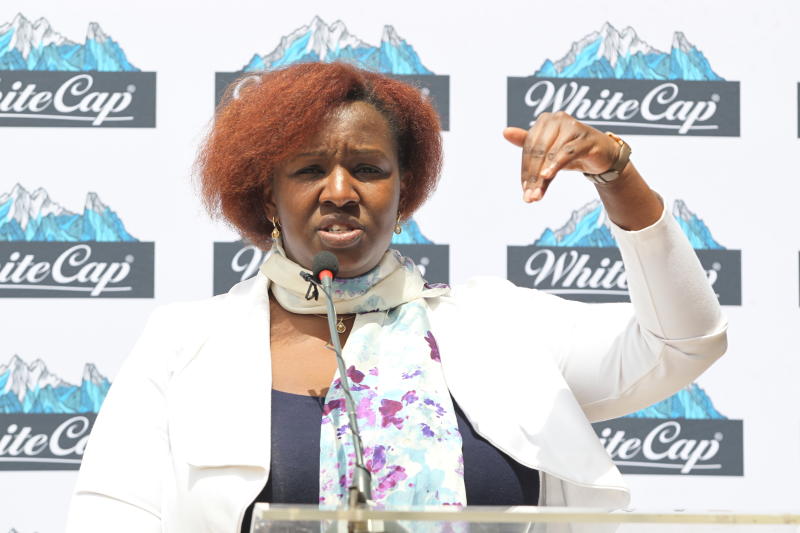 This February (10-13), the Magical Kenya Ladies Open (MKLO) returns to the Baobab Course at the Vipingo Ridge, Kilifi County, for the second time since its debut in 2019. The tournament, part of the Ladies European Tour (LET), brings together some of the world's top women golfers.
By bringing together some of the world's best golfers, alongside a strong contingent of Kenyan professionals, this event presents an excellent opportunity to promote gender equality and diversity within the sport.
Golf has previously been perceived as an elitist, male-dominated sport. However, now, more and more women are participating in this sport.
But according to East African Breweries Limited acting Director of Marketing & Innovation Anne-Joy Michira, the company is committed to building the sport by providing opportunities and resources to those who need it most. The company through their through their premium spirit brand Johnnie Walker are among this years' sponsors of the MKLO.
"We believe that more diverse golfers make the game of golf better and help create a more welcoming and inclusive playing experience for everyone," said Anne-Joy.
"That is why, at EABL, we have taken a leadership role in supporting women's golf through partnerships like the Magical Kenya Ladies Open. Therefore, our involvement in this year's event fits seamlessly into the company's ethos of supporting diversity and inclusion and branding them honestly and effectively through partnerships with brands that reflect their mission statement," said Anne-Joy.
"We are committed to building the sport by providing opportunities and resources to those who need it most. We aim to help grow the game and support diverse women in golf who, like their male counterparts, can be future leaders in the game. These efforts will also help us get closer to the brand's vision for a more gender-equal world, where men and women can both aspire to achieve great things openly and on equal terms."