SportPesa's surprise comeback elicits mixed reactions from Kenyans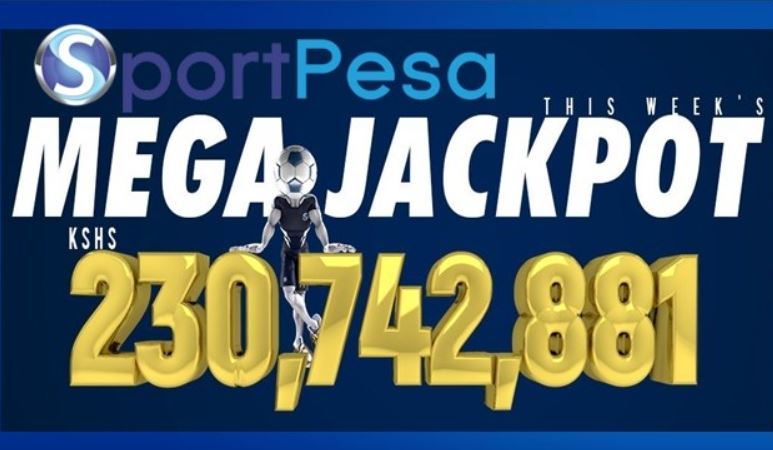 Giant sports betting company SportPesa made a surprise comeback into the Kenyan market on Friday evening after shutting down its operations in 2019.
The move elicited mixed reactions from Kenyans as football action has resumed worldwide amid the coronavirus pandemic.
SportPesa CEO Ronald Karauri made the announcement on social media, saying the company resumed operations under a new Betting Control and Licensing Board (BCLB) licence holder.
Mr Karauri pointed out the firm would further work towards development of sports in the country.
"As market leaders, SportPesa will focus on upholding the highest standards of service and responsible gaming. We look forward to working closely with BCLB and all other stakeholders.
"We are excited to explore a wide range of partnerships in Kenya over the coming weeks and months, which will prioritize the development of sports in communities across our Great Country," Karauri posted on his Twitter account.
SportPesa and Betin closed down last year citing heavy taxation and frustrations from the Government.
The firm said Government's decision to impose a 20 per cent tax on all betting stakes was damaging on both their customers and treasury.
The firm said compounded by the 20 per cent Withholding Tax on Winnings, the economic urge to place bets would be nonexistent as the taxes would deprive consumers of their total winnings.
The move came after another firm, Betin, sent home all its employees saying they were out of finances.
Efforts to hammer a deal with the Government proved futile, forcing the firm to send home employees.
Kenyans' reactions on Facebook:
Amos Ekirapa: 1st they should a firm their support on BBI or they go back to Everton.
Karuitha Macharia: Sportpesa from the day you left, imagine no one has ever won a jackpot of not even say 200 million as you did many times, 100 million tunaoneanga Kwa Viusasa, and to your surprise, shababisha ya 100k is shared, welcome back SportPesa, now you will start making people millionaires as you too make billions.
Joseph M KE: Matiangi should declare tomorrow as a national holiday we welcome them back
Mutisya Kalundu: I stopped betting when the government introduced those punitive taxes on winnings. And am not going back.
Chamudhee Kitheka: Job creators than Kenyan Gvt
Allan Kiprotich Chesire: I have already installed their app. We are starting from where we left... A millionaire in some few weeks.
Arnold Ochieng JaK'Othonye: Thank you for forcing me to be a millionaire.
Kevin Otieno: 20% after-tax still included. No good news hapo!
Marcus Spatarcus: We will be back like never b4 we were tired with Betika. I like SportPesa because it shows proof of jackpot winners but with Betika no proof just playing with us.
Daveey Daviso Fergy: Being part of its clause, we thank BBI for this. Meanwhile end of the road for these other briefcase betting firms.
Ah Lulu Interiors: Dear sportpesa..since you left we've been sending them fares and still they didn't come...this is the good time to make them know that it's not a Must for them to come coz we'll be busy investing with you.
Marshall Njuguna Wabotswana: This has reminded me of old wazee who use to photocopy a section of betting in the newspaper and they come asking "haha ûrona atia".
More reactions from Kenyans:
Kenyan firm out of KenGen project
KenGen has been planning a power plant at its geothermal fields at Olkaria through the public-private partnership (PPP) model since last year.