Gor must embrace technology to survive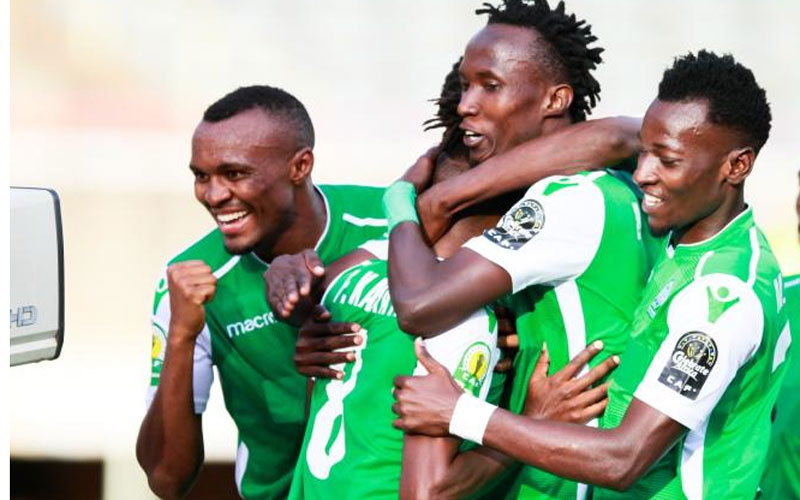 I watched Gor Mahia play catch up in Enugu against Lobi Stars; in Luanda against Petro Athletico; in Algiers against Hussein Dey and in Alexandria against Zamalek FC.
What I saw was a wake-up call to the club's leadership and fans.
It's true times have changed, and this is not 1987 when you could scare the hell out of Zamalek. Unfortunately, and this is true, K'Ogalo officials seem not to have the capacity to understand what hit them in all their away matches. When they travel out, they think it is business as usual.
First and foremost, 53 years after Gor Mahia was founded, the club has not yet figured out how to beat the west and north Africans. But do they want to find out? Are they interested in unlocking the jinx? The answer is a resounding no!
How else can the officials explain a situation where Shafiq Batambuze, Jacques Tuyisenge, Ernest Wendo, Philemon Otieno, Joshua Onyango, Haron Shakava and Boniface Oluoch are permanently on 'yellow card harvesting mode'. Be it the local league matches or Caf continental matches, the boys play without considering the consequences of their reckless playing. Imagine Shafiq sitting out of the Zamalek game, just imagine? Without Tuyisenge upfront, K'Ogalo is left with good but still stage-shy youngsters like Nicholas Kipkurui.
Do these coaching staff review matches? If so, how do they do it? How else do they allow their key players to jeopardise their chances by raking in so many cards on their way to west or north Africa?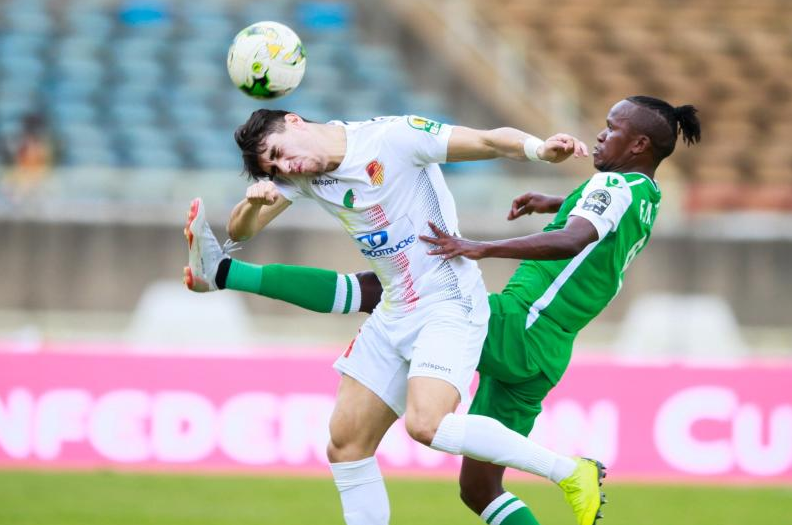 It does not matter how many days they spend, but unless they use technology to interpret their opponents' style they are doomed. Anybody who saw the game Gor played against Zamalek will agree with me that the Arabs were playing leisurely, toying around with Gor and scoring at will. In fact, flogging them four to nil was like teaching them a lesson never to score against Zamalek.
Gor had no focus, no game plan, no purpose for play and looked so disjointed and tired. The question is, what did they know about Zamalek and how did they use that information?
In 2019, Gor Mahia, one of the biggest clubs in Africa, still uses 'spying' method of sending a mole to attend their opponent's matches to take mental and written notes.
This is the best they can do because they either have no desire or do not understand the value of investing in pre-match or post-match analysis solution.
I have strong evidence that the club was approached a few weeks ago by someone who was ready to 'donate' this tech-solution to them, specifically focusing on the Zamalek match, but he was ignored by very senior club officials. Anybody who watched the game will agree with me that Zamalek had done a thorough homework on Gor. Remember, unlike Hussein Dey earlier, they never complained of poor officiating, bad food or mistreatment at the hands of the Egyptians. They were beaten sure and square.
At this level, Gor Mahia should stop handling matters like a Mickey Mouse club. Big clubs like Kaizer Chiefs, Zamalek, Orlando Pirates, Al Ahly and TP Mazembe have gone tech. They have real-time data and statistics on opponents' way before they meet.
With enhanced technology, the club can and should invest in a data and statistics platform to help the coach with pre and post-match analyses of their own and opponents' performance. What does a solution platform do?
Through a user app installed on any handheld device like a tablet, after each game, the coach receives a statistical report on each player who was on the pitch - both his team and the opponents. This comes with detailed statistics, combined with graphical video footage to allow quick analysis. The coach and his assistants have an opportunity to watch and analyse every episode. As this happens, player bios are also shown on a sidebar. For example, they can see the number of goals scored through penalties, corner kicks, free kicks or scramble within the danger zone.
The beauty of the visuals on this app is that images can be cropped to focus on a specific area of interest. For example, a goalkeeper's activities or individual player movements can be measured in real time. That is how commentators and media pundits know the distance covered by midfielders or the speed of a direct kick. It can also give you minute details like the weight and height of players marking each other. How else can a coach advise a lightweight striker on how to handle a heavyset defender? A player's history of taking penalties can also be found in the package.
At the moment, our Kenyan coaches go manual and guesswork hence their vulnerability when they play against sophisticated teams like Zamalek, Hull City and Everton. In any case, didn't Zamalek just play the way Everton did against Gor Mahia. Do we now believe they had this software platform with K'Ogalo details at their disposal?
We have to go digital or perish