Regulator cracks whip on rogue digital Saccos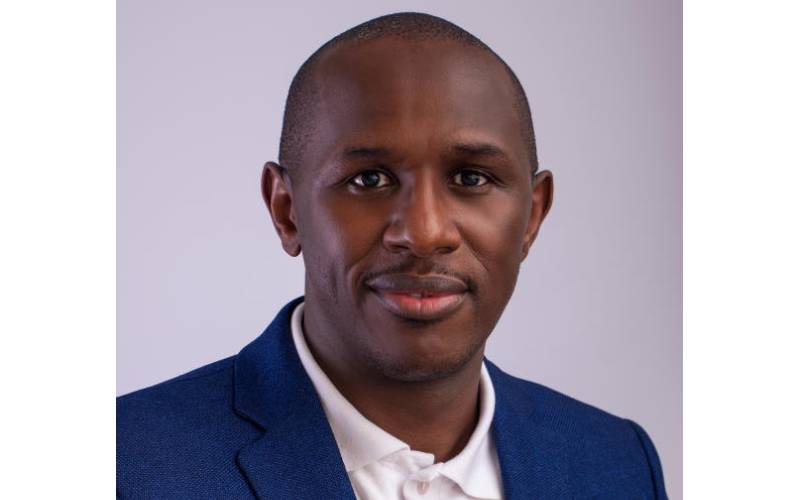 The government is set to bring Saccos operating in the digital sphere under its regulatory oversight.
The move is aimed at ending the rogue nature of some cooperatives that are largely present online with little or no physical presence.
A number of digital Saccos have in the recent past mobilised savings running into millions of shillings from Kenyans, who have ended up losing their money after officials disappeared without a trace.
The Sacco Societies Regulatory Authority (Sasra) will beginning July 1 require all existing digital Saccos to register with it and regularly submit information of their operations.
The move is expected to stem instances where unscrupulous individuals and even businesses have raised funds through online platforms, claiming to operate Saccos digitally.
The members have, however, found it difficult to borrow or even withdraw their funds from the said Saccos when they want to opt out.
"We will be overseeing any Sacco that starts off on a digital platform… we must authorise them before they take any shilling. This is critical for the protection of members," said Sasra Acting Chief Executive Peter Njuguna (pictured), noting that the Saccos need oversight even when they are smaller in terms of savings and assets.
This, Mr Njuguna said, is because they do not have the special traits that traditionally define Saccos.
"There have been a number of Saccos that operate virtually and some have caused a lot of pain to their members. The traditional model is that there is a social bond – communities of professionals – but when you go virtual, there are no such bonds, including where you can physically get the officials. It is difficult for members to ensure governance," he said.
"The whole idea is to ensure that they are properly anchored and their bylaws are clear," added Njuguna.
Sasra's expanded mandate comes following new regulations that were gazetted last May and came in to effect in January this year, with players given a six-month window to comply.
The regulations also bring to the fold non-deposit taking Saccos with assets of over Sh100 million as well as those that bring together cooperators from the diaspora.
The regulator currently oversees operations of 175 deposit-taking Saccos, which was its original mandate upon formation.
Regulation of non-deposit-taking Saccos by the Act was also envisaged in section three, which says that they would come under Sasra's oversight upon issuance of regulations by the Cabinet Secretary in charge of Sacco societies.
Njuguna said Sasra had already received applications from 50 Saccos and expects to get up to 200 more over the coming two months.
"I expect this month we shall see over 100 applications and next month another 200 applications. We'll authorise as they come. The law gives us the room of 90 days to process," he said.
Data from the regulator on the deposit-taking Saccos shows a resilient industry in terms of mobilising savings.
Last year, however, it was hit by a sharp rise in non-performing loans as many members faced difficulties in loan repayment owing to challenges occasioned by Covid-19.