Let's buy local products to steer economy back on recovery path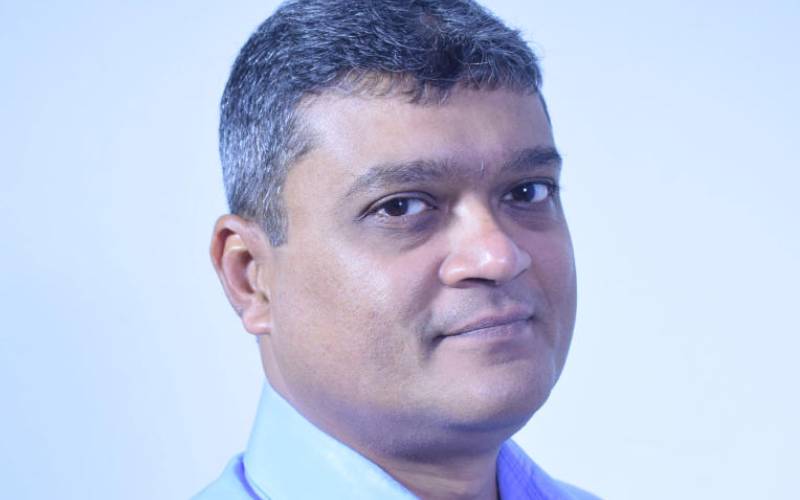 A major lesson from the massive disruption of global supply chains by Covid-19 is that countries need to invest in local manufacturing to curb dependence on imported products.
The pandemic has also taught us that manufacturing is instrumental in supporting jobs, livelihoods and communities even in a challenging economic environment.
Fortunately, the local manufacturing sector has shown remarkable resilience going by the way it has strongly supported the country's Covid-19 response.
Going forward, local industries will be crucial in jump-starting economic recovery but more importantly, creating additional jobs, attracting investment and achieving sustainable economic growth.
This is the right time to explore ways of revamping Kenya's industrial capacity and most critically, expanding the domestic market for locally produced goods.
Two key industry policies outline how this can be achieved. The first is the 2021 Manufacturing Priority Agenda developed by the Kenya Association of Manufacturers, highlighting proposals for supporting manufacturing sector recovery in a post-Covid economic environment.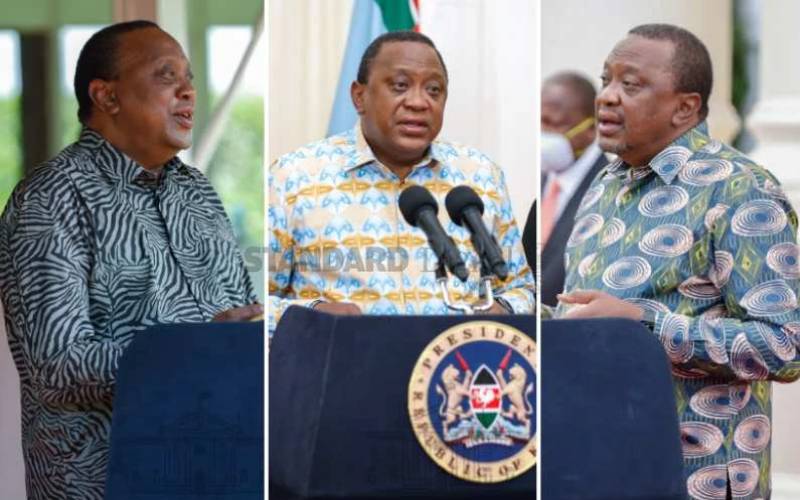 A key element of this is promoting the consumption of locally manufactured goods.
The second is the Buy Kenya, Build Kenya strategy launched by the government and the private sector in 2017 to encourage Kenyans to purchase locally produced goods to promote local industry, create jobs, reduce poverty and support innovation.
Both policies are aligned with the need for a robust domestic market.
Additionally, the government in 2015 directed that a minimum of 40 per cent of the public procurement budget be set aside for locally produced goods and services.
This was expected to promote the production, purchase, supply and consumption of locally made goods. The noble initiative has, however, been frustrated mainly by counties delaying paying suppliers.
The writer, Rajul Malde, is the commercial director at Pwani Oil.