Village networks that spawned Murang'a club of billionaires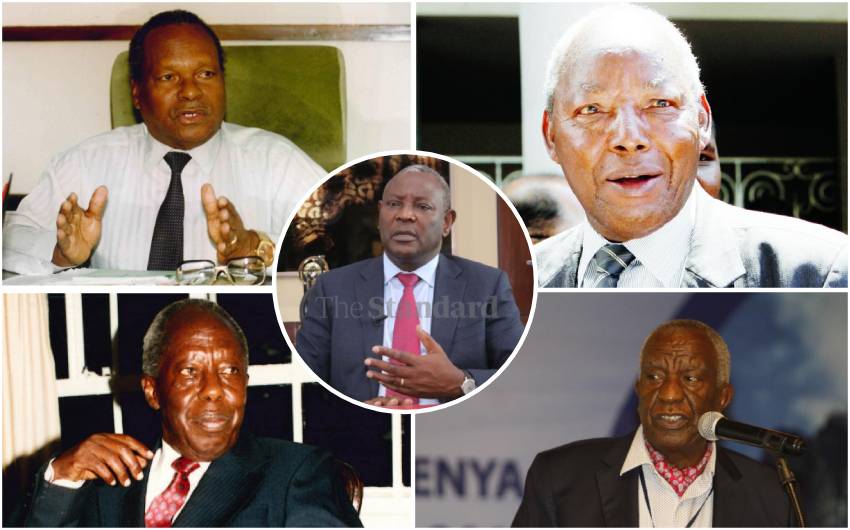 Show me your friends and I'll tell you who you are, goes a popular saying.
Well, for many Murang'a people, the friend is that village millionaire or successful businessman.
For most of them, reaching the apex of Kenya's business space has been a result of a cocktail of factors, including networking, lifelong friendships and uplifting one another.
Since independence, Murang'a people have been at the helm of Kenya's economic decision-making organs.
These included former influential government officials such as the late Gikonyo Kiano, John Michuki and Charles Rubia.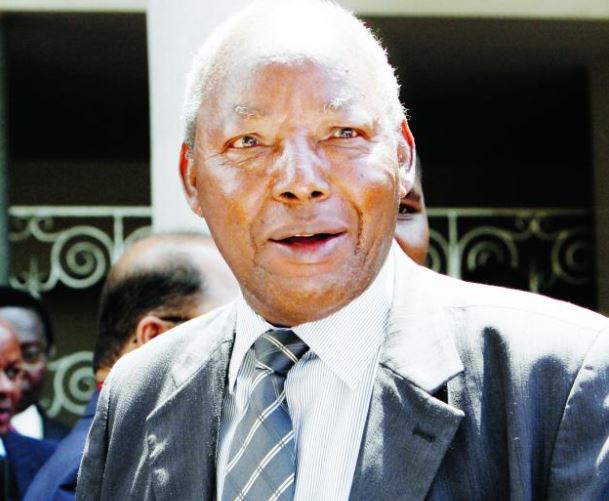 Michuki was KCB Executive Chairman, helping many people from the region to access credit to start businesses and leadership positions in the bank.
Michuki later headed the Finance, Environment and Internal Security docket under the Kibaki administration.
During his tenure as KCB Chairman, the government in 1970 signed a deal to become a 60 per cent shareholder. It is currently the biggest bank by assets in the country.
He was behind the push for foreign-owned banks to sell shares to the public and involve Kenyans in top management positions. Rubia, on the other hand, was Kenya's first native Nairobi mayor.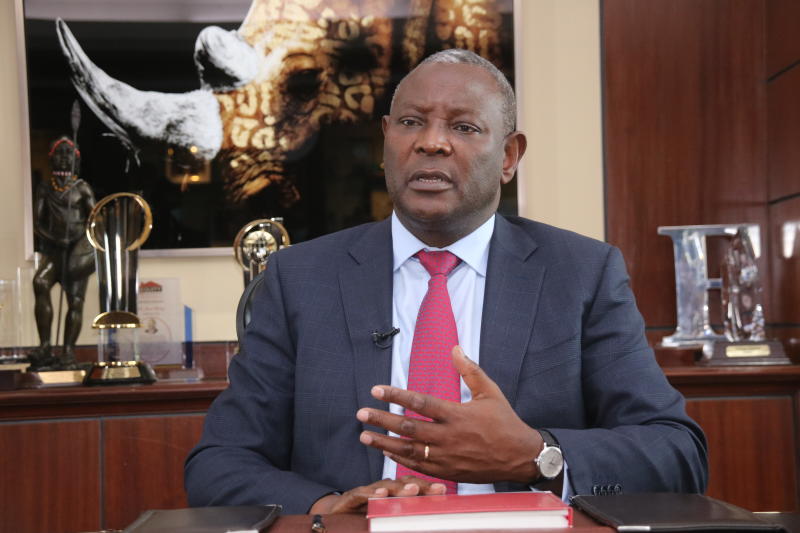 Equity Group Chief Executive James Mwangi said growing up in the era of such successful men inspired him to work hard.
"If you've never seen an elephant, you can only talk of a big animal while describing it," he told Financial Standard in an interview.
"We've been very lucky that for a long time, we (Murang'a people) have had the spirit of entrepreneurship."
Mwangi noted that people from the region have always had a sense of togetherness and mentorship.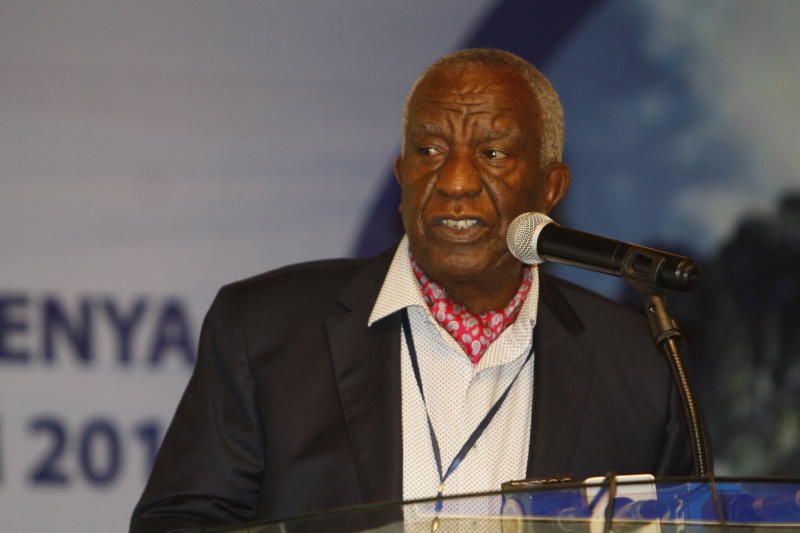 Former Equity Group Chairman Peter Munga, then a successful entrepreneur, took Mwangi under his wing.
"If you look at Mr Munga, we come from the same village so I saw him and aspired to be like him. Murang'a people have also been kind and generous enough to guide and mentor each other," he said.
Mwangi said he decided to "scale himself" and now mentors 6,000 young people through the Wings to Fly Programme.
He also mentors 16,000 top-performing boys and girls from the county for one year before they join university under the Equity Leadership Programme.
"You can never underestimate the role of role models," said Mwangi.
He said 76 per cent of account holders in Murang'a bank with Equity Bank, demonstrating the backing bank has from its backyard.
"They've identified themselves with one of their own. Collectively as members of Equity, we can create the largest bank in East Africa by market capitalisation," he said. He said one of the hallmarks of the "Murang'a mindset" is challenging one another through a solid support system. "Munga has supported me for 30 years and we've never had differences," said Mwangi.
"Sharing is an investment, not an expense; Mr Munga invested in me."
He also noted that people from the region are big on governance, which helps them avoid scandals.
"People in Murang'a also respect governance structures. Rarely will you find a lot of scandals," said Mwangi.
Post-independence, Kenya was in a rush to place the economy in the hands of Africans. It was through Africanisation that the modern Kenyan enterprise was formed.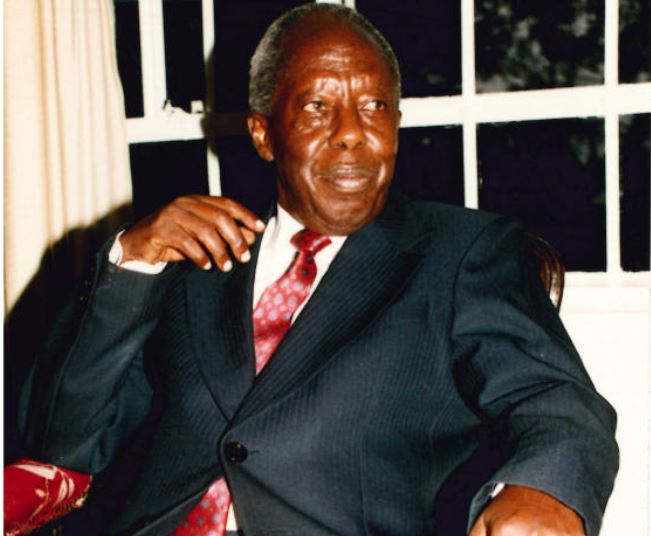 Dr Kiano, the first Kenyan to earn a PhD, was one of the beneficiaries of this programme.
Along the way, he would help hundreds of Murang'a people establish industries, a popular example of how people from the county became successful business leaders.
"Gikonyo Kiano helped privatise businesses… he created Murang'a ndogo (mini-Murang'a) and bought a lot of businesses from Indians when they were leaving," noted Mwangi. Before the Africanisation of commerce, most of the retail sector was dominated by foreigners, with many Africans still practising subsistence farming.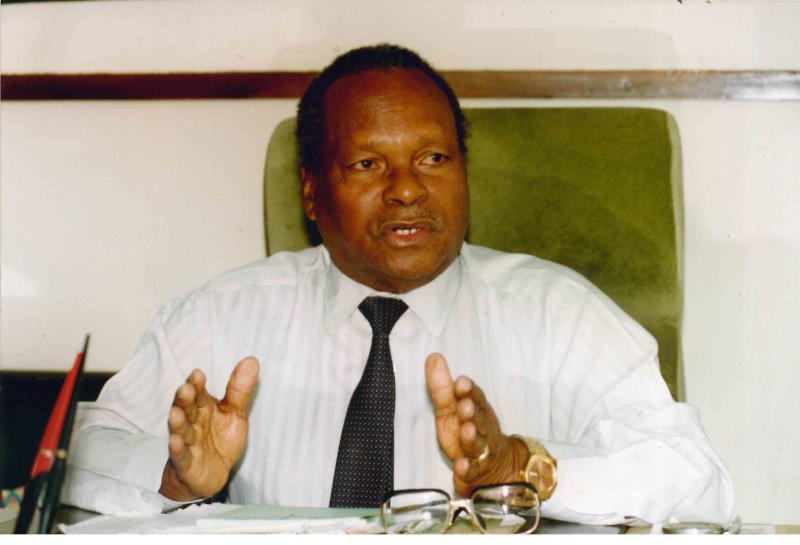 Those who'd saved a little money and enterprising enough began to enter the retail space. But they didn't have enough capital and their margins were small.
"The prevailing situation only allowed them to establish a small retail trade in the African areas since they couldn't afford to pay the high rents demanded by landlords elsewhere," noted James Kenyanjui chairman of the Kenya African Wholesalers' and Distributors Organisation.
Soon enough, small loans began being channelled to them.
The government established companies like the Kenya National Trading Corporation through the Industrial and Commercial Development Corporation (ICDC), which aimed at assisting Africans to become wholesalers and distributors.