Legumes offer hope for food security, poverty eradication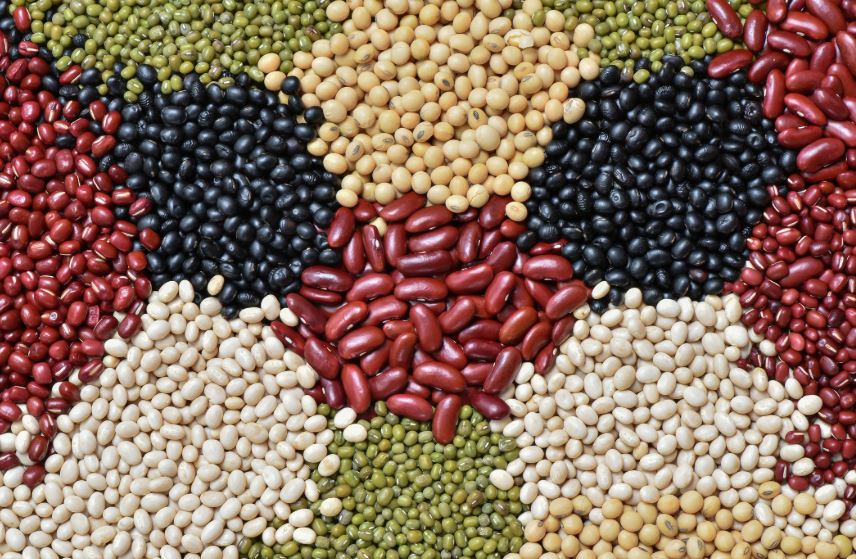 Legumes food crop farming can end Kenya's perennial food insecurity and generate income for farmers.
This follows the coming up of resolutions by researchers and scientists that will help African countries gain food security and sustainable development at the seventh international food legume research conference in Marrakech, Morocco recently.
Scientists said Kenya should borrow a leaf from the initiative, adding that production of legumes helps intensify cropping systems by utilising under-exploited production niches.
"The ability of legumes to fix nitrogen improves soil health and enhances the productivity of the subsequent crops," said Dr Chris Ojiewo, a senior scientist and researcher with International Crops Research Institute for Semi-Arid Tropics (Icrisat) based in India.
Icrisat, which has regional offices in Nairobi, conducts agricultural research for development in tropical dryland areas usually seen as a resource-poor and perennially beset by shocks such as drought, poverty, hunger and malnutrition that usually push locals to depend on external aid.
Dr Ojiewo noted that haulms produced from legumes serve as livestock feed, providing proteins and improving milk production and quality meat.
The fast-growing and early maturity of legumes not only improves soil protective land cover but also helps break pest, disease and weed cycles in cereal cropping systems.
The leaves of legume crops serve as manure after decaying. Legumes also discharge nitrogen into the soil.
The Tropical Legumes Projects 2007-2019 in Africa funded by Bill and Melinda Gates Foundation seeks to develop and deliver seeds of improved varieties of beans, cowpeas and groundnut to smallholders hosted by Icrisat.
It is supported by the International Centre for Tropical Agriculture and International Institute for Tropical Agriculture in collaboration with national programmes in sub-Saharan Africa.
Average productivity
In the last 10 years, the area under legumes in East Africa has almost doubled from 0.76 million hectares to 1.58 million hectares while production has increased three-fold to 1.84 million tonnes.
The area with selected grain legumes in sub-Saharan Africa was 36 million hectares, with the production of 27 million tonnes an average productivity of 0.89 tonnes per hectare.
Beans had 0.94 tonnes, chickpea 0.98 tonnes, cowpea 0.48 tonnes and pigeon pea 0.86 tonnes.
"One of the key deliveries of this initiative is to support the establishment of sustainable seed delivery to smallholders, especially underserved women farmers," said Dr Ojiewo.
He said legume seed business attracts limited attention by private seed firms which are the main suppliers of cereals such as maize.
The International Livestock Research Institute in partnership Icrisat and agri-based State agencies are working closely with counties and private sector to support the farming of legume crops.
This will help end perennial food insecurity and generate income to small and large-scale farmers.