Zambia to look at rebasing economy next year
FINANCIAL STANDARD
By Reuters | October 30th 2018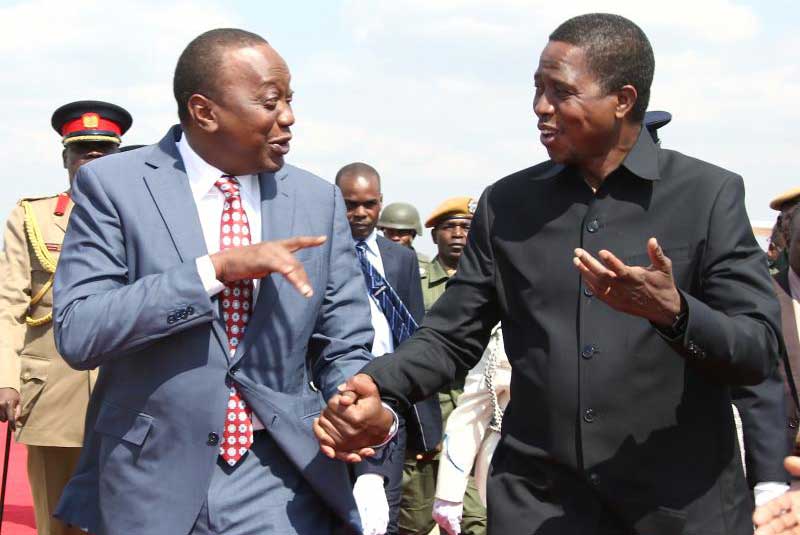 Zambia said on Sunday it would set aside funds aimed at rebasing the size of its economy in 2019, the latest African nation to take a route that typically inflates the size of its gross domestic product.
"We need a clear picture on the size of the Zambian economy due to its changed structure from 2010 to date," Finance Minister Margaret Mwanakatwe said in a statement.
"Therefore, we have set aside funds in the 2019 budget for rebasing the Gross Domestic Product (GDP) in order to better measure our economy," the statement said.
No further details about the rebasing exercise were provided.
Zambia is Africa's number two copper producer and is also heavily reliant on agriculture.
In neighbouring Zimbabwe, the statistics agency rebased some of its economic statistics earlier in October in an unexpected move that the government said increased the nominal size of its struggling economy by more than 40 per cent.
Nigeria overtook South Africa as Africa's largest economy after a rebasing calculation in 2014 that almost doubled its GDP to more than Sh50 trillion.
In another meeting, Ms Mwanakatwe said on Wednesday mining companies operating in Zambia will still meet their operational costs even after the government imposes higher taxes. Zambia plans to introduce new mining duties, replace Value Added Tax (VAT) with sales tax and increase royalties to help bring down mounting debt, the finance minister said while delivering the 2019 budget speech last month. Speaking on Wednesday at the closure of the debate on the budget speech in parliament, Mwanakatwe said Zambia was aiming to boost revenue collection.
Ms Mwanakatwe told parliament that even with the proposed taxes "we are confident that mining companies will be able to meet their operational costs." Her comment appeared to be a sign that Lusaka will not reverse the proposals to raise taxes in the sector. "We must register an improved and steady flow of revenue from mining commensurate with the size of extraction." Mining firms represented by Zambia's chamber of Mines have opposed the proposed tax, while the Association of Zambian Mineral Exploration Companies has said the higher taxes would hurt investment in finding new mines.
Foreign mining companies operating in Zambia include NFC Africa, majority owned by China Non-ferrous Metals Company Limited, Canada's First Quantum Minerals , Glencore, Barrick Gold and Vedanta Resources.