Q&A: Sendy creates delivery opportunities for drivers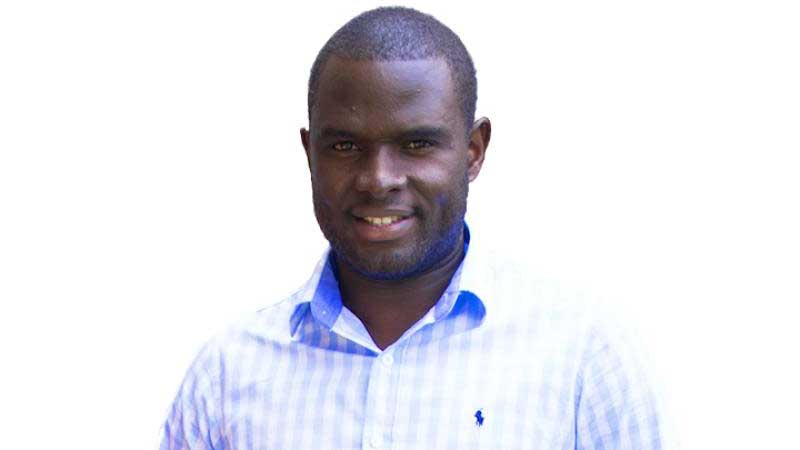 Sendy is a company that connects customers with drivers to help deliver goods from one place to another. It dispatches orders in real time to its available drivers and empowers them to make money by connecting them to delivery opportunities. Sendy CEO spoke to Financial Standard about the experiences.
How long has Sendy been in operation and what has it achieved so far as a delivery platform?
The Kenya-based Sendy has been in existence since 2014. It is a delivery platform whose mission is to connect businesses with local drivers. The company links customers with drivers to help deliver goods simply and transparently using a technology platform. Over the years, Sendy has managed to work with over 5,000 businesses and 50,000 individual customers because it is cost effective and efficient.
What about its pricing and safety?
The pricing is given upfront based on the distance covered. The platform also enables users to track their deliveries in real time and all the packages are insured while in transit. By doing this, Sendy gives the users peace of mind as they conduct their businesses. Sendy's platform allows businesses to outsource their logistics to quality and affordable service.
How would you explain the logistics sector in Kenya? How has Sendy positioned itself to tackle the challenges that come with handling deliveries?
Looking at a company's operational expenditure, logistics cost is one of the largest components. For most firms, building an in-house fleet to deliver goods is capital intensive, time-consuming and wasteful. They will have either too many or too few vehicles on standby, limited means to track journeys and calculate fair prices. Outsourcing to informal transporters can be risky especially on high-value goods. The pricing is also not optimal because they factor in their inefficiencies such as idle time. By contrast, Sendy offers an easy to use service, lowers cost and increases transparency on the deliveries and the driver. It also provides peace of mind by connecting businesses with insurance providers to secure their goods while in transit. Companies using Sendy has managed to reduce up to 30 per cent of their logistics costs
Explain Sendy's operational business model
Sendy provides a platform that links drivers with customers who have delivery needs. Drivers and owners of delivery vehicles are recruited, vetted, trained and linked on the platform. Customers then place delivery requests using the web or mobile application and they get connected in real time to the relevant vehicle. The customers get their price upfront and they can choose to pay by M-Pesa, card or cash. Sendy takes 20 per cent of the delivery cost as revenue and the remaining 80 per cent goes to the owners of the vehicle.
Who owns the company?
Sendy is a Kenyan company. I started the company in 2014 together with three other co-founders - Malaika Judd, Evanson Biwott and Don Okoth
Why do you say Sendy is not a courier but a delivery platform?
Sendy is a platform that connects customers with delivery needs with drivers. It does not own any delivery vehicle but provides technology that makes delivery of goods simpler, cheaper and transparent.
There has been new entrants in the logistics industry lately. How is Sendy dealing with competition?
Sendy doesn't have direct competition. Our indirect competitors include the informal transporters, traditional logistics companies, and in-house logistics. We stand out from the competitors by enabling users to make delivery request conveniently using our web or mobile application. We also differentiate ourselves from the competition by offering transparency in pricing, ability to track deliveries and security by connecting users to insurance providers that offercover for the goods while in transit. Thanks to our real-time analytics tools, businesses are able to track their logistics costs in real time.
What are Sendy's future plans?
Sendy operates in Kenya but there are plans to enter the Ugandan and Tanzanian markets. At Sendy, we believe it is more than delivering goods. We believe that delivery unlocks potential, powers business growth and opens up a world of new possibilities. Sendy is focussing on partnering with SMEs, corporates, and manufacturers to unlock new possibilities by powering their business growth.