My Hustle: I make Sh600 a-day hawking groundnuts, but I'm not complaining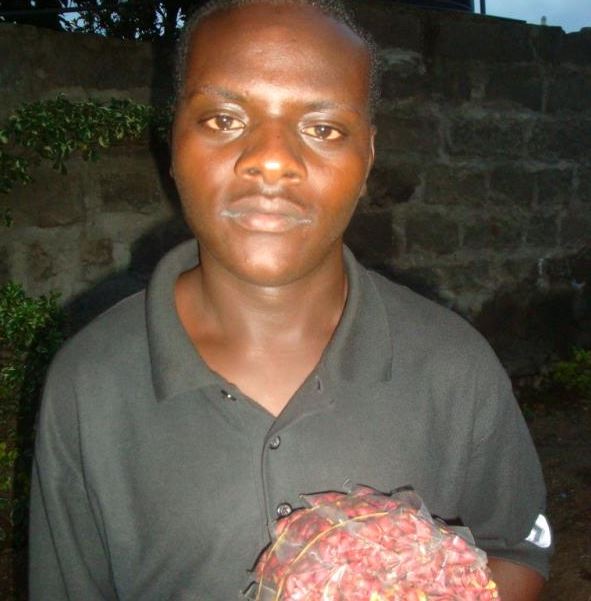 I was employed as an attendant in a movie hall for a period of one year, but the business closed down because of bad times and the owner decided to relocate, rendering me jobless.
I stayed unemployed for a considerate length of time, during which time I was expecting things to change for good. But that was a wishful and wasteful reasoning for, if I was to change my financial destiny, I was to be the driver of my own life and not expect to be propped up by others.
With Sh1,000, I began a roasted groundnuts business and I have been in this line of work for the last one and a half years.
It wasn't a rosy beginning that I set on, though, and many a time I contemplated calling it quits owing to little returns at times.
Literally, I'm on the road hawking from early mornings to late evenings, and each day is not as fruitful as the other.
Few challenges are competition, lack of transparent packaging materials owing to ban on polythene bags, abusive customers and tiredness of trekking village roads looking for customers. Bad weather, like a rainy spell, is also a drawback as it minimizes movements translating to low sales.
A good day can see me taking home Sh600 with the lowest hovering between Sh300 to Sh400.
But as long as I'm able to comfortably put food on the table, I'm not complaining.