So you want to extract avocado oil?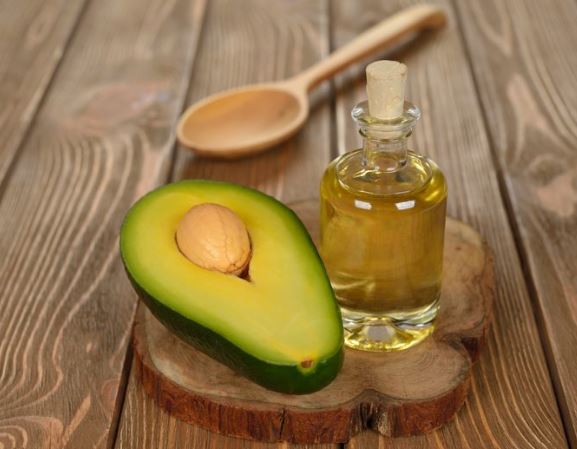 The demand for avocado oil in the local and international market is on the rise. Kennedy Thiong'o, the founder of Kencado Oil, produces avocado oil for both the retail market and for companies that manufacture shower gels, oils, hair products, and soap. He spoke to Hustle on the requirements of starting an avocado oil business.
Capital
The best way to start the business is by researching and accumulating as much knowledge as possible on the process of oil production because different production methods can be used.
An investment in the commercial avocado oil business requires between Sh500,000 and Sh2 million depending on the production capacity and the quality of the oil to be produced.
A high-end machine needed to produce extra virgin avocado oil will cost more compared to a second or third grade oil production machine.
Kennedy sells locally made equipment cost anywhere from Sh800,000 to Sh2 million depending on capacity of production. You can check with the Kenya Agricultural and Livestock Research Organisation, which sells an electric Oil Presser at Sh70,000.
Licenses
A business name is enough to start you off. However, you may need to register a company to trade with established businesses. It is also a requirement that you obtain certification from Kenya Bureau of Standards at Sh5,800. To produce avocado cooking oil, you'll need a health certificate.
What You Don't Need
Kennedy says you don't need to buy the production machines. You can buy oil from established companies and package it as your own. You can also lease equipment at an affordable cost.