HELB extends 100 per cent waiver on student loans to June 30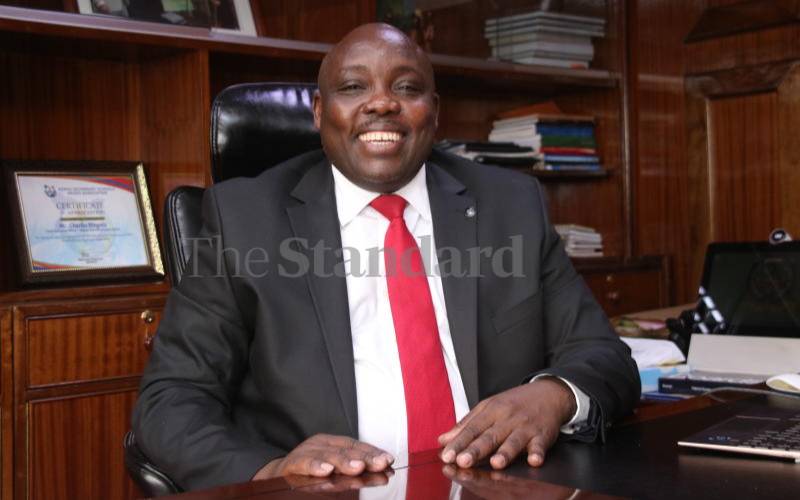 The Higher Education Loans Board (HELB) has announced an extension of the 100 per cent Covid-19 penalty waiver by another 60 days to June 30, 2022.
The waiver will run from May 1 to June 30.
HELB Chief Executive Officer (CEO) Charles Ringera, in a statement today cited tough economic times and unemployment as some of the factors affecting the repayment of loans.
"Due to the Covid-19 Pandemic, Kenya just like many other countries globally has experienced a slowing down of the economy over the last 2 years. This, coupled with inadequate funding from the Exchequer [National Treasury], has inadvertently created a funding challenge for students seeking HELB Loans," Ringera stated.
Further, he noted that the initial close of the penalty waiver running from March 1 to April 30 coincided with the back-to-school admissions, posing another financial challenge.
"HELB wishes to appreciate loanees of their commitment to repay their loans as well as encourage the loanees who haven't started repaying to do so and repay in lumpsum."
The institution says at least 75,000 students are at risk of not being funded this year.