New KPCU, coffee millers case proceeds to full hearing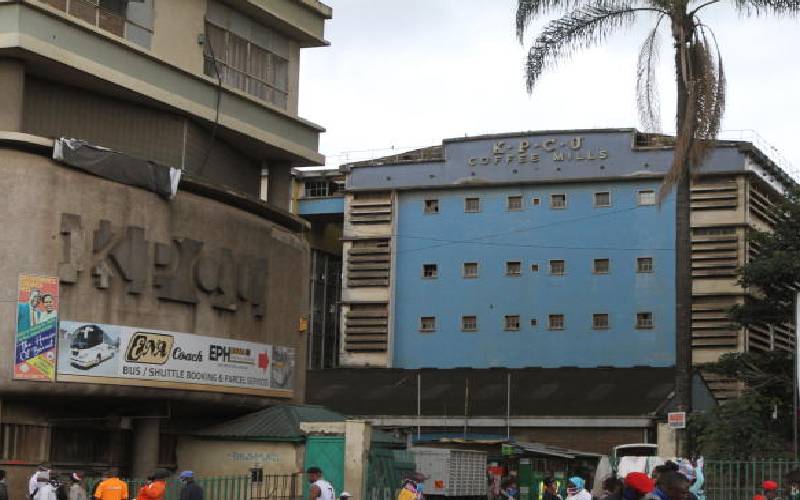 A court dispute between New Kenya Planters Co-operative Union (NKPCU) and coffee millers over Meru town milling factory will go to a full hearing.
Meru Land and Environment Court judge Lucy Mbugua ruled that the issues raised were substantial and needed to be interrogated in a full hearing.
Justice Mbugua however vacated earlier orders allowing the Meru County Coffee Mills Union (MCCMU) to continue using the factory, effectively putting it in the hands of the New KPCU.
She also declined to hold a former top NKPCU official and North Imenti Sub-county Police Commander Robinson Mboloi for contempt as had been asked by the four entities challenging the May 8 takeover of the mills.
The NKPCU, however, lost its bid to have the case jointly filed against it by MCCMU, the Meru County Investment and Development Corporation (MCIDC), Meru Central Co-operative Union and Meru North Co-operative Union over the cancelled tenancy dismissed under a preliminary objection. Mbugua said the court was being asked to investigate who the Meru County Coffee Mills Union was and how it took over the mills.
"A full trial would also probe how rent (if any) was being paid and whether the NKPCU was a government entity," she said in a 64-page ruling.
She ruled that the matters raised did not fit the limited scope and dimensions of a preliminary objection, adding that trial court would establish how the tenancy had unravelled since there was no consensus on rent paid since the NKPCU had alleged it was owed Sh3.5 million by the time they repossessed the mills on May 8.