Taxi drivers unhappy with digital apps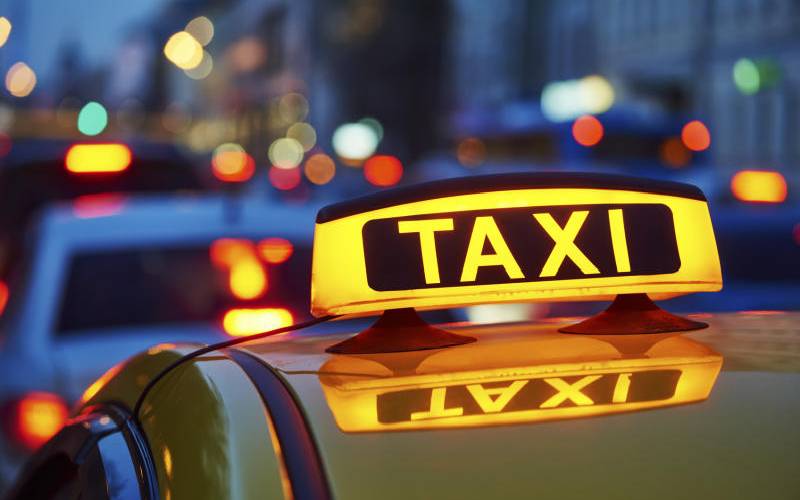 For the last six years, digital taxi business which has gained traction in nearly all major towns in Kenya, has been operating without government regulation.
The taxi drivers and car owners complain that lack of a regulatory framework has seen the taxi hailing applications exploit them by undercharging, giving discounts and free rides without consulting them.
Nakuru-based stakeholders, under Digital Transport Forum, said they are developing what they hope will form part of a legal framework to guide their relationship with app owners and their clients.
Led by Martin Lesanjo, drivers and car owners lamented that app owners dictate the charges, commissions and disciplinary actions which do not favour drivers.
"We have been operating under skewed business models; we have no say yet we are the ones who incur the costs. App companies set extremely low prices and claim high commissions," Lesanjo said.
The operators made a mass exodus from the various cab-hailing apps over the weekend to join a newly established app dubbed MyRide, with which they signed an MoU.
"In our MoU, we have agreed that the commission shall be capped at 15 per cent. Of this, five per cent will go to the driver who referred the client to the platform," said Lesanjo.
Among other things, the MoU provides for formation of a joint dispute resolution committee to handle complaints by clients before any action is taken. "Committee members shall be representatives of app owners, our leaders and another driver. There shall be no discounted and free rides to ensure fairness to the operators," said Lesanjo.
They urged the National Assembly to fast-track passing of various regulations drafted by the National Transport and Safety Authority (NTSA). They hope their proposals will further enrich what NTSA has already done.
"We had registered our concerns with the NTSA which has already come up with a draft bill that is now before the National Assembly. We hope they will expedite its passing and implementation," said Lesanjo.
He said managements of most digital apps were unreachable whenever they needed their concerns addressed yet they were readily available during registration.
Peter Koinange, another cab driver, describes the digital apps as oppressive. "New clients enjoy bigger discounts of up to 60 per cent as a way of enticing them at the expense of the driver," said Koinange..
To maximise their chances of getting clients, the taxi drivers register on multiple platforms. However, this has left them with the branding nightmare.
"We pay Sh2,000 for branding and the companies have their way of monitoring if one has maintained their brand. If one removes the branding, they deactivate you from the platform and charge another Sh2,000 for readmission," said Koinange.
Wasili Cabs director Mark Njagi said that concerns raised by the drivers do not touch on locally managed apps. "I am not aware of how the international apps relate with the cab drivers.We are easily reachable and we have initiated a compensation process for any discounts and free rides," said Njagi.