Kenyan firm in race to offer alternative shopping platform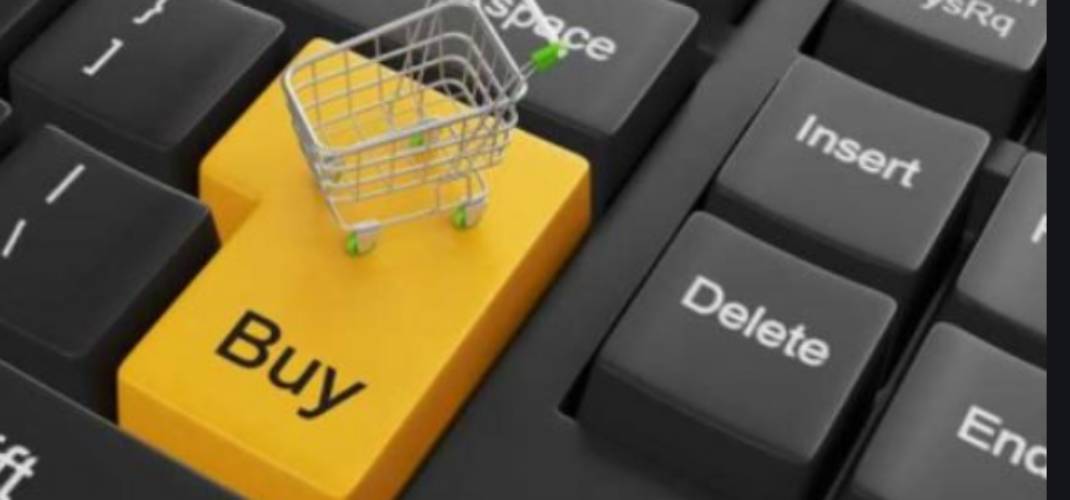 NAIROBI, KENYA: When Covid-19 struck in early 2020, retail businesses felt the heat as many people cut back on physical visits to crowded places to avoid infection.
Supermarkets, shopping malls among others recorded a decline in several physical visitors during that period impacting heavily on their businesses.
As an alternative, the shoppers resorted to e-commerce channels to place orders of their favourite goods remotely keeping safe from the Covid-19 pandemic
According to new data from IBM's U.S. Retail Index, the pandemic accelerated the shift away from physical stores to digital shopping by roughly five years. Department stores, as a result, are seeing significant declines. In the first quarter of 2020, department store sales and those from other "non-essential" retailers declined by 25 per cent. This grew to a 75 per cent decline in the second quarter.
The report indicates that department stores are expected to decline further.
"The growth in e-commerce has provided consumers with an alternative channel to purchase goods and services from merchants with an online presence. In 2020, this change in trading activities and consumer behavior was further accelerated by the Covid-19 pandemic which placed a lot of strain on the traditional brick and mortar retailers and service providers especially in the second quarter of 2020," notes Makabelo Malumane, the head of transaction banking at Standard Chartered Bank.
"Easy access to the internet and platforms such as Facebook and Sage Online Tools has enabled small and medium-sized businesses to develop and launch modern, mobile-friendly e-commerce sites seamlessly," she notes
"This strategy in most instances has resulted in increased sales and revenues especially for businesses focused on essential goods and services that keep the economy functioning."
Locally, sites such as Mambo Online are emerging as alternatives to brick and mortar retail shops providing a great opportunity for sellers to gain access to a vast client base while affordably attaining the digitisation of their business.
The diverse mix of sellers enables buyers to gain access to a wide range of products including, Electronics (e.g., phones, tablets, computers, laptops, and home electrical and electronic appliances); Household items; Food market (fast foods, grocery & dry food items), Ladies and Men fashion.
"With the rapid growth in online shopping trends and the need for safe and convenient shopping, we have carved a significant niche in the e-commerce space and established the much-needed trust between sellers and buyers."
Sellers enjoy a digital platform, and from this, they gain access to a larger market and providing greater potential for increased sales (scale). Sellers are assured of receiving payment for items sold (and services offered).
"Our goal is to take Africa into a future of endless possibilities in e-lifestyles while maintaining trust, safety, convenience, and peace of mind."