Distressed borrowers to restructure loans via phones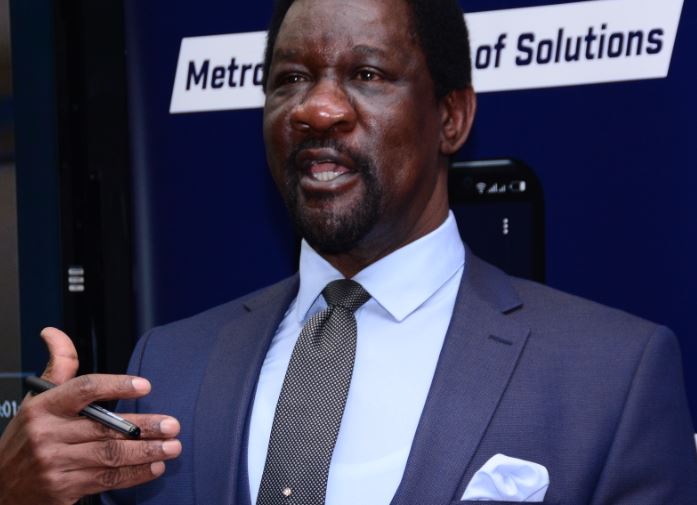 Distressed borrowers can now use their phones to renegotiate repayment plans for loans with financial institutions.

Speaking while unveiling the 2020/21 budget, the government disclosed that commercial banks have so far restructured loans worth more than Sh360 billion, reflecting the cashflow burden brought by the coronavirus pandemic that has affected borrower's ability to repay.

Treasury's Cabinet Secretary Ukur Yatani revealed that of the amount, Sh190 billion were personal loans.

Metropol Corporation Limited on Thursday said it has developed a loan restructure product to enable Kenyans to engage safely and remotely with their lenders to negotiate loan re-structure terms.

Sam Omukoko, the Group Managing Director and Chief Executive Officer of Metropol Corporation said that the product will allow customers to actively and conveniently engage with their respective financial institutions in order to get the best restructure terms on existing loans.

"We understand the need to offer convenience to customers especially at this time when the government has effected restrictions on movement to prevent the spread of COVID-19. This is why we developed the product to enable borrowers in distress to reach out to their creditors for loan restructuring through their mobile phones", said Mr. Omukoko.

To access the COVID-19 loan restructure product, all a customer needs to do is to download the Metropol Crystobol App (version 1.0.25) and register. Once registered, one needs to click on the COVID-19 Loan Restructure icon which will display all your outstanding loans. At this point, one can select the loan one wishes to have restructured as well as one's preferred terms and submit their applications to their lenders.

The launch of the new product comes against the backdrop of various initiatives rolled out by the Government and Private sector to cushion Kenyans from the harsh effects of the virus.