Companies delay to publish results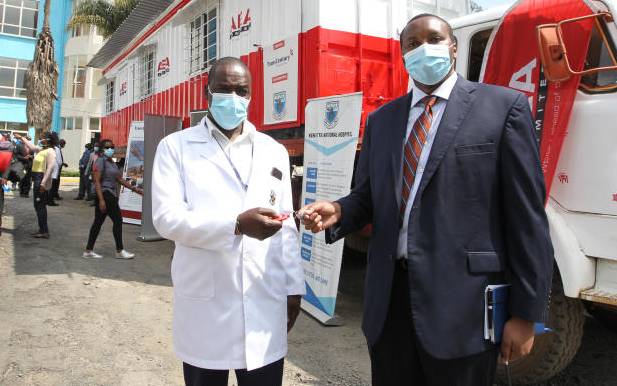 At least three publicly listed firms are yet to release their financial results, raising investors' anxiety in a climate already worsened by the Covid-19 pandemic.
TransCentury, Crown Paints and East African Cables are some of the firms that have sought an extension from the Capital Markets Authority (CMA) to delay the release of their results.
Cash strapped TransCentury, East African Cables mother company, said a delay to complete the audit of its subsidiary has subsequently hindered it from releasing its results for the financial year ended December 2019 on time.
"This is due to the delay in completion of an audit in its subsidiary, East African Cables Plc, which consolidates into the Group's audited financial statements," Company Secretary Virginia Ndunge said in an announcement on behalf TransCentury's board.
"The company wishes to assure the public that the audited financial statements will be published not later than July 30."
Struggling East African Cables attributed the delay to on-going discussions with lenders to end the remaining portion of the debt restructure transaction.
"The delay has been occasioned by ongoing discussions with the company lenders to complete the remaining portion of the debt restructure transaction. In addition, the social distancing measures and restricted working hours enforced by the government due to the covid-19 pandemic have significantly affected the audit timelines," EA Cables said.
Liquidation petition
East African Cables recently reached a loan restructure agreement with SBM Bank Kenya over a Sh285 million loan with the lender withdrawing a liquidation petition.
Another lender owed by East African Cables is Ecobank. This is the second time the two companies are announcing a delay of the release of audited financial statements.
Crown Paints blamed the delay on the difficulties posed by the Covid-19 pandemic especially the restrictions in movement that have been put by regional governments.
"The delay has been occasioned by difficult circumstances brought by the Covid-19 pandemic especially the various measures put in place by the Kenya government as well as the total lockdown (now relaxed) by the Uganda and Rwanda government," the manufacturer announced yesterday.
Multiple companies have already published their quarter one results and announced invitations for Annual General Meetings (AGMs).
The AGMs will be done virtually owing to social distancing rules.