Huawei launches Mate X foldable phone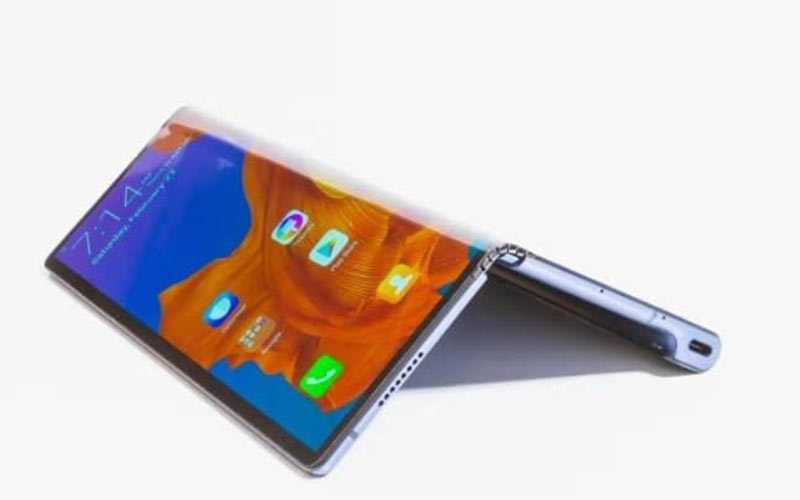 Spain, Barcelona: Huawei becomes the second phone company to launch a foldable smartphone just days after Samsung unveiled theirs.
At Mobile World Congress in Barcelona, Huawei CEO Richard Yu unveiled the much anticipated device. The phone will be available for sale in mid-2019 and will be selling at Sh260,790 (2299 euros) by comparison, Samsung's Galaxy Fold, which was unveiled last week in the US will be sold at Sh197,960 980 (1,745 euros)
The Huawei Mate X folds into a slim 6.6-inch smartphone and when unfolded it becomes an 8-inch tablet.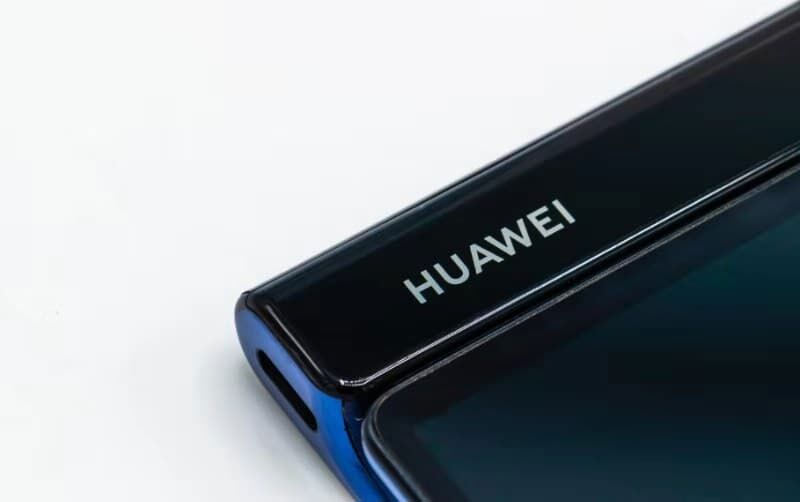 The Huawei Mate X features the Falcon Wing Mechanical Hinge, 7nm multi-mode modem chipset Balong 5000, a high-capacity 4500mAh battery supporting the world's fastest 55W Huawei SuperCharge and the brand new Interstellar Blue finish. The phone comes equipped with latest Leica cameras, supporting one of the most advanced imaging features. The foldable design makes it possible for the camera system to play the role of both front and rear cameras.
The phone has a 4,500mAh battery, combined with the AI smart power saving technology ensuring a longer battery life between charges.
Richard Yu, CEO of Huawei CBG, said, "The Huawei Mate X's revolutionary form factor is achieved by Huawei's relentless effort in research and development. It represents a voyage into the uncharted. As a new breed of smartphones, HUAWEI Mate X combines 5G, foldable screen, AI and an all-new mode of interfacing to provide consumers with an unprecedented user experience. The HUAWEI Mate X will be the first key for consumers to open the door to 5G smart living."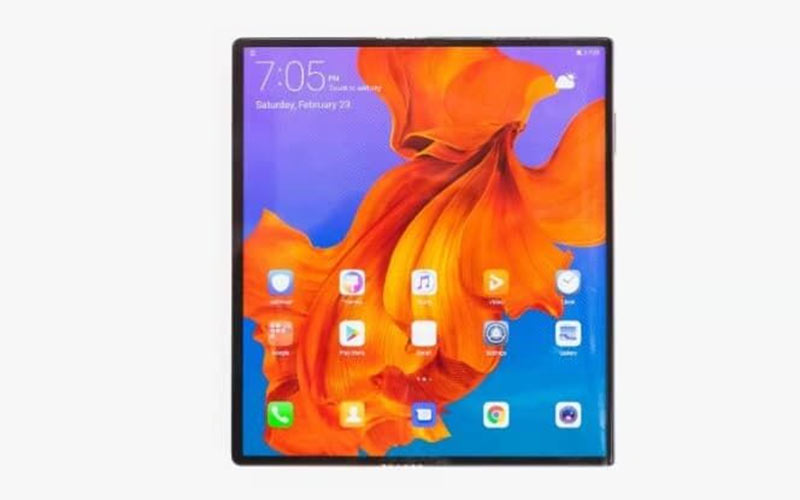 5G network
For those in Kenya who intend to purchase the device in mid-2019 should not be worried about availability of 5G networks as the device will be able to work with the 4G network that is already available in the county.
In the recent past US President Donald Trump is on record warning countries against accepting Huawei's 5G network saying that it is not safe a claim that the company has denied assuring their clients that it is one of the safest networks so far.
Huawei also launched a series of new products, which include the updated Hawei MateBook X Pro, Huawei MateBook 13, Huawei MateBook 14 and the Huawei 5G CPE Pro.