Telcos' merger only option, say analysts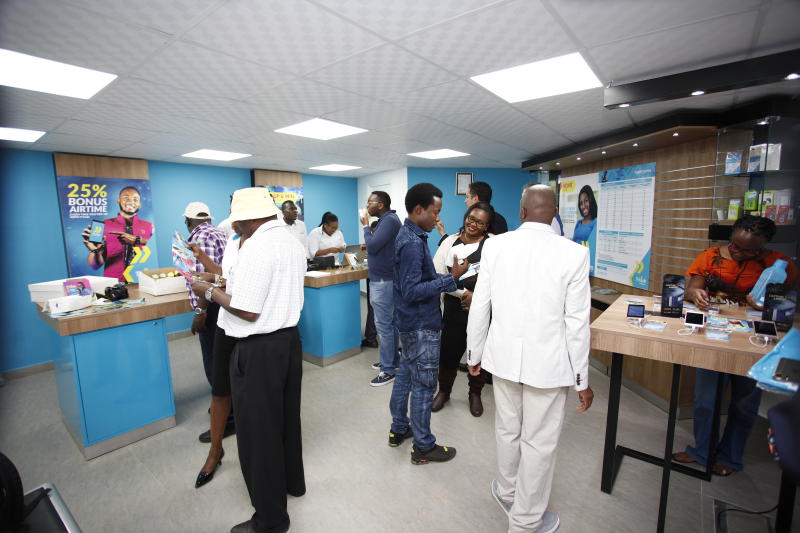 Telkom Kenya and Airtel Kenya may have no option but to merge their operations to remain viable in the country's telecommunications industry, experts say.
Analysts at US Citibank say smaller telecommunication players have run out of room to grow market share through price wars and will need a fresh capital injection from shareholders to sustain growth.
This comes amid a renewed push by India-based Bharti Airtel to restart talks to merge the firm's Kenyan operations with Telkom Kenya through a partial or full buyout of private equity firm Helios Investment partners which owns a 60 per cent stake in Telkom.
"All other things equal (including regulatory regime) we think in-market consolidation is inevitable in the longer term, between two smaller players, both as a way to drive synergies, gain scale and improve the financial position of players as a result," explains Citibank in the latest review of Kenya's telecommunications market. Details of the merger talk first came to light early last year, but they later stalled as the former underwent internal reorganisations that saw it launch a new mobile money platform and appoint a new chief executive.
Last week, industry insiders from both companies revealed that talks had resumed with a deal likely to be signed by the second quarter of this year.
Should it happen, the merger will be the most significant development in Kenya's telecommunications sector since the exit of Eassar's YU Mobile in 2014.
The deal was valued at about $100 million (Sh10.3 billion) and saw Airtel acquire the 2.7 million yuMobile subscribers at a cost of $6.9 million (Sh710 million) while Safaricom took over the frequency and phone masts.
Recent data from the sector regulator Communications Authority of Kenya (CA) indicates Airtel Kenya and Telkom Kenya had 22 per cent and nine per cent market share respectively as at the end of September last year. A merger would bring their combined market share to 31 per cent, roughly half of Safaricom's 64 per cent.
Airtel Kenya's liabilities stood at Sh55 billion as at last August against Sh9.7 billion in current assets as at December 2016, making the company's local operations technically insolvent.