Airlines credited for lifting tourism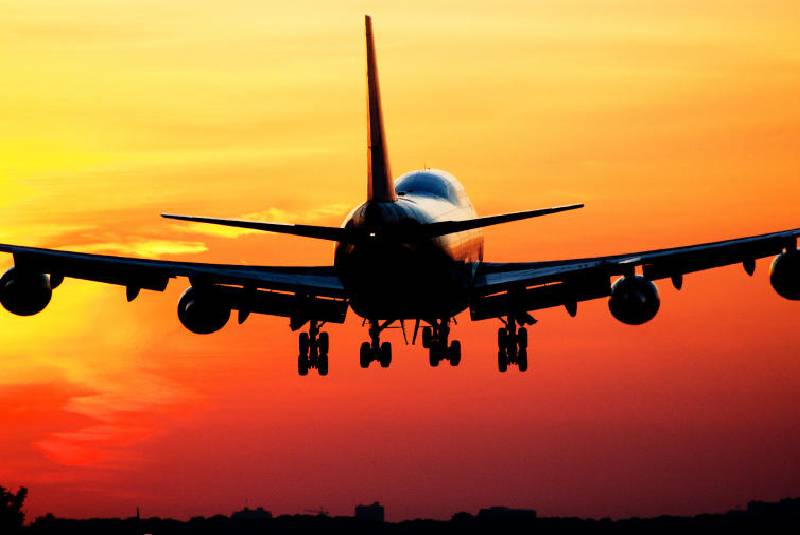 Growth in the aviation sector has been credited for the increased international tourists last year.
A report by the Tourism ministry last week indicated that tourist numbers crossed the two million mark for the first time in 2018, with US contributing the most visitors.
Diani Reef Beach Resort and Spa Managing Director Bobby Kamani told Weekend Business that the recently launched direct flights by Kenya Airways between Nairobi and New York, and new flights by Qatar Airways from Doha into Mombasa will lead to more arrivals.
"The return of Air France with three weekly flights and TUI Fly charters to the Coast have instilled renewed confidence in the tourism sector based on efforts by stakeholders and the Tourism ministry," he said.
He added that a combination of factors led to the increase in international and domestic tourists.
"The augmented role of the Government and the Ministry of Tourism along with concerted efforts in the brand positioning of Kenya's tourism products by the Kenya Tourism Board have borne fruit for the country and the economy at large," said Mr Kamani.
Private sector players have also contributed significantly towards marketing of their products in local, regional and international markets.
Kamani said domestic bed nights increased by nine per cent within the year in comparison to 2017, further displaying the increased confidence within the country.
The visit of foreign dignitaries throughout 2018 also reinvigorated Brand Kenya globally.
Melania Trump, Theresa May, Barack Obama and several African presidents were among the visitors to Kenya in 2018 .
Kamani said open border policies such as visa on arrival had encouraged the free movement of people across borders