Single African Air Transport Market (SAATM) handbook launched in Livingstone, Zambia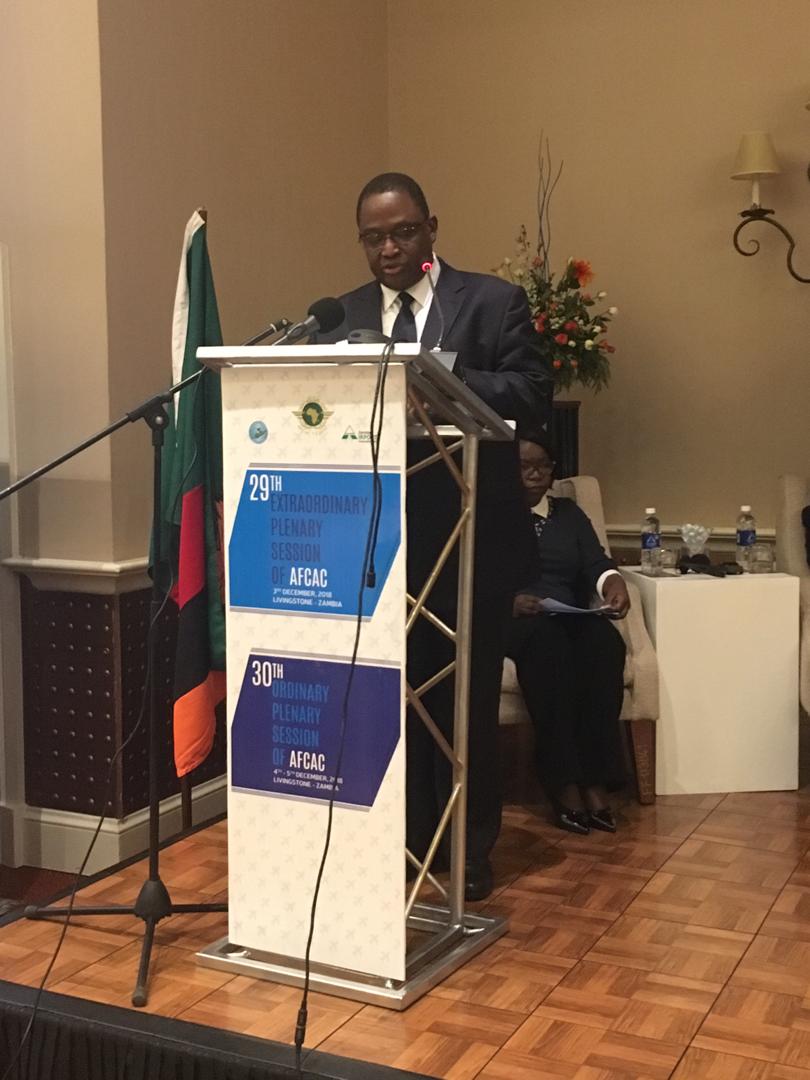 Africa's air transport connectivity risks remaining sluggish if governments do not fully embrace a Single African Air Transport Market (SAATM) strategy to enhance competition and promote intra African trade, industry players have observed.
It was noted during the 30th plenary session of African Civil Aviation Commission (AFCAC) in Livingstone, Zambia that market access restrictions in many countries coupled with high cost of operations triggered by inordinate taxes and charges were impeding the development of airlines traffic and networks on the continent.
In his address to the session, African Airlines Association Secretary General Mr Abderahmane Berthe painted described as pitiable the fact that African Air Traffic represented a mere three per cent in the world where Africa carries 16 percent population. He warned that the huge potential for growth would remain fallow for long without a change of tact.
He said more airline hubs needed to be established especially so in West and Central Africa where currently none exists and praised the five African Airlines with sizeable hubs In Johannesburg for South African Airlines, Nairobi for Kenya Airways, Addis Ababa for Ethiopian Airlines, Casablanca for Royal Air Maroc and Cairo for EgyptAir.
He said high fuel and other costs imposed by African Governments were the reason why African airlines lost US$1.66 per passenger carried in 2007 while the global aviation industry earned an average US$9.27 net post tax profit per passenger carried.
"Liberalisation has been an enabler to air traffic growth elsewhere in the world and the emerging of low cost carriers making air transport affordable contrary to the situation in Africa," lamented Mr Berthe.
He said the course of air transport liberalisation was 'not reversible' adding: "Connectivity improvement will remain but a wish without free market access".
He said SAATM was a flagship project of the African Union Agenda 2063 that was an impetus to the continent's economic integration.
"SAATM will further spur more opportunities to promote intra African trade, cross border investments in production and service industries including tourism resulting in the creation of additional jobs," said Mr Berthe.
The Secretary General commended the 14 member states of SAATM that had signed the Memorandum of Implementation (MOI) as advocated by AFRAA in collaboration with other stakeholders.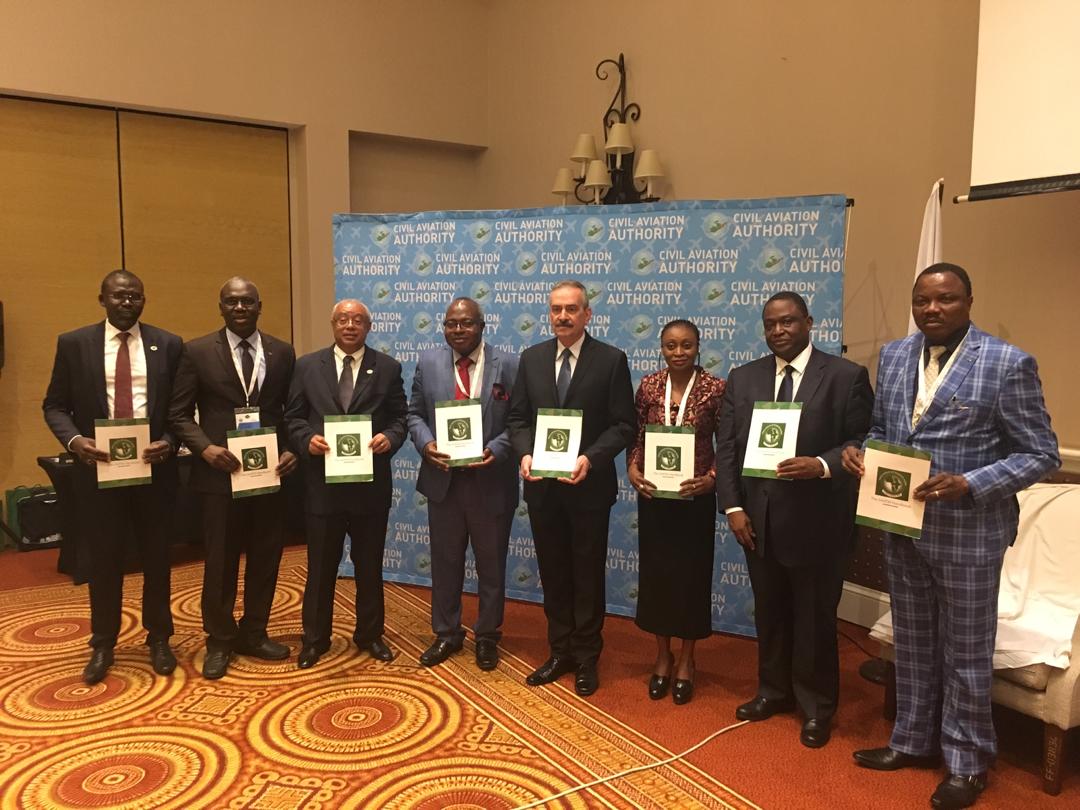 "AFRAA urges the States that have signed up to go a step further to ensure they create an enabling operating environment for airlines to ensure they realise the maximum potential of SAATM," advised Mr Berthed.
The International Air Transport Association (IATA) regional Vice President for Africa and the Middle East Mr Muhamad Ali AlBakri said Europe and other major aviation markets evolved from protected, fragmented state regulated aviation markets to realise the immense benefits they are reaping currently.
He said African governments would enjoy US$ 1.3 billion incremental GDP on the continent and at least 155,000 new jobs with SAATM.
"Passengers would enjoy 75% increase in direct services with 25 to 35 per cent fare savings while air transport would be available to at least five million additional travellers," he stated.