South Africa inflation counters forecasts as food prices fall
BUSINESS
By Reuters | November 21st 2018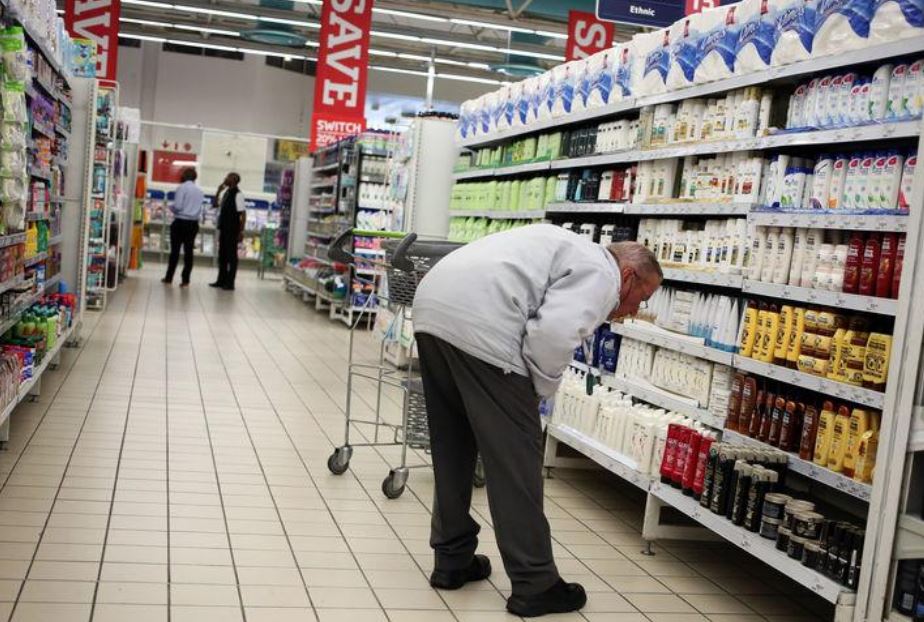 JOHANNESBURG - South African inflation came bang in line with expectations in October with food prices edging lower while the impact of higher global oil prices was subdued, data showed on Wednesday.
South Africa's headline consumer inflation rose to 5.1 percent year-on-year in October, data from Statistics South Africa showed on Wednesday. A Reuters poll had forecast price-growth at 5.1 percent.
Africa's most industrialised economy is in a recession, upping pressure on the central bank to cut rates to support growth. The bank said at its last meeting in September it was more concerned about the deteriorating inflation outlook and that rates were already accommodative.
That has fed expectations of a rate increase at its policy meeting on Thursday, with 16 out of the 26 economists polled by Reuters last week predicting the Reserve Bank would keep its repo rate at 6.50 percent, while the rest forecast a 25 basis-point hike.
On Tuesday, forward rate markets were pricing in a near 50-50 chance of a 25 basis points rate increase, but on Wednesday that figure was down to a 30 percent probability.
Governor Lesetja Kganyago has said the bank wants inflation nearer 4.5 percent, the mid-point of its target range of 3 to 6 percent - leading to market expectations of a hike.
"Doves will think 'Aha! So the SARB doesn't have to hike after all'", chief Africa economist at Standard Chartered Razia Khan said. "We however think the reasons for the tightening have more to do with the inflation outlook two years down the line, than the print for last month."