Airbnb booked over $1 bn as it prepares for IPO
BUSINESS
By AFP | Nov 17th 2018 | 2 min read
By
AFP
| November 17th 2018
BUSINESS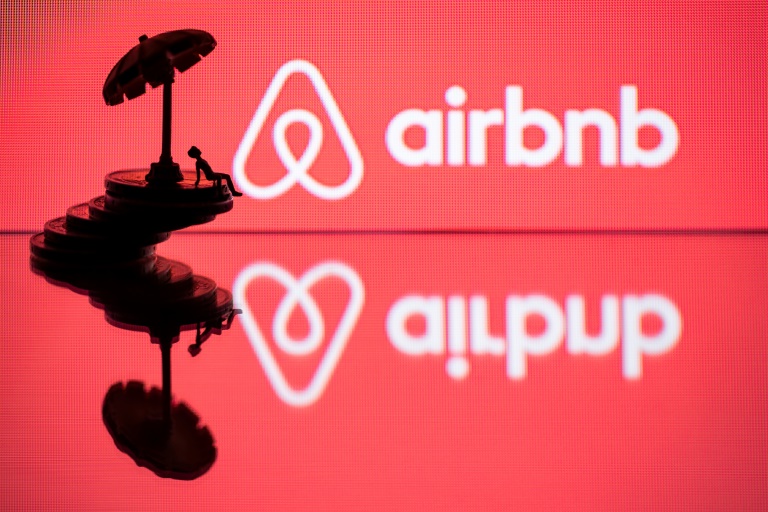 Airbnb said Friday it took in more than a billion dollars in revenue in the past three months, calling it the best quarter ever for the home-sharing giant as it readies a stock market offering.
"The third quarter of 2018 was the strongest quarter in Airbnb history, and the first quarter in which Airbnb recognized substantially more than $1 billion in revenue," the company said in a memo shared with AFP.
The revelation came as Airbnb prepared for an initial public offering (IPO) as soon as the middle of next year at a valuation estimated to be more than $30 billion.
As a private company, Airbnb is not required to disclose its performance, and the memo offered no detailed financial information. The San Francisco-based service is believed to be on course to be profitable for the second year in a row.
More than 400 million guests "arrivals" have been logged at Airbnb lodgings since the service launched a decade ago, according to the company.
The number of Airbnb guests in the third quarter soared in Beijing, Mexico City, Johannesburg, and Birmingham, England, the memo noted.
Airbnb expected that nearly a million guests will stay in US lodgings booked through its service during the Thanksgiving holiday weekend later this month.
Airbnb has become a target for regulators and critics who contend the service skirts taxes and hotel regulations while increasing pressure on housing by enticing property owners to make homes available to visitors rather than residents.
The main trade group for French hotels has sued the home-sharing giant, accusing it of unfair competition by "knowingly violating" rules imposed as part of a crackdown in one of Airbnb's biggest markets.
Paris has led the charge in France against Airbnb and other home-sharing platforms, claiming they have driven up home prices while depriving municipalities of taxes on income which often goes undeclared.
The moves echo actions taken in other tourist hotspots like Amsterdam, Barcelona, Berlin and New York.