Ghana budget deficit seen narrowing by 0.3 percent in 2019
BUSINESS
By Reuters | November 16th 2018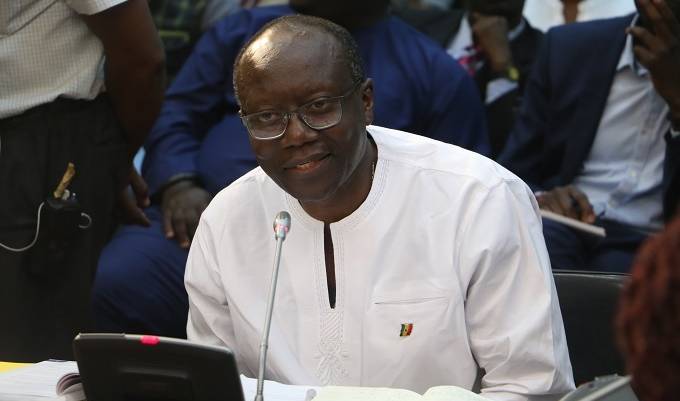 ACCRA- Ghana aims to narrow its budget deficit to 4.2 percent of gross domestic product in 2019 from a target of 4.5 percent in 2018, and forecasts GDP growth of 7.6 percent including oil, Finance Minister Ken Ofori-Atta said on Thursday.
The West African commodity exporter aims for inflation of 8 percent by the end of next year, the same as its 2018 target.
Non-oil growth is seen at 6.2 percent, Ofori-Atta said in a budget statement to Parliament.