Fastjet says discussions with investors, creditors continuing
BUSINESS
By Reuters | November 10th 2018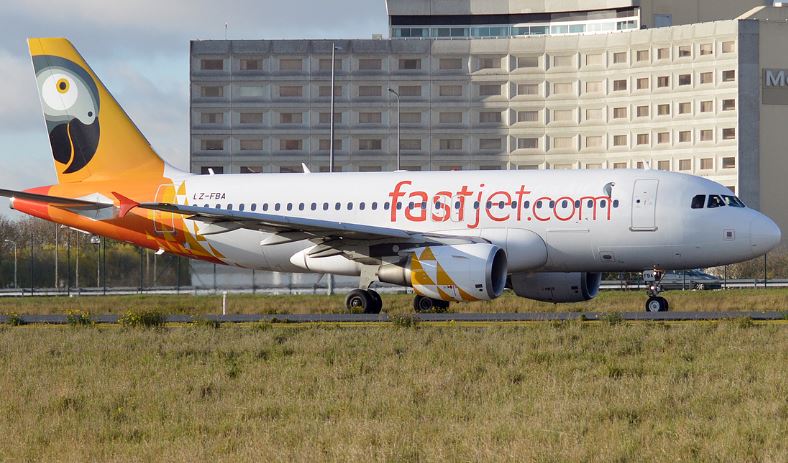 LONDON, - Struggling African budget airline Fastjet said discussions with shareholders and creditors were continuing, describing them as "constructive" in its efforts to raise new funds or ease repayments to continue trading as a going concern.
Fastjet warned at the end of October that it needed to boost its finances within days to survive.
The airline, which has large operations in Tanzania, said it was able to continue operating during November due to some improvement in trading and internal efficiencies.
"Whilst discussions to date with certain shareholders and creditors have been positive, discussions are ongoing and there can be no guarantee of a successful outcome," Fastjet said in a statement on Friday.
It said that further announcements would be made as appropriate.