Ex-PUMA boss appointed to Kenya Wildlife Service Board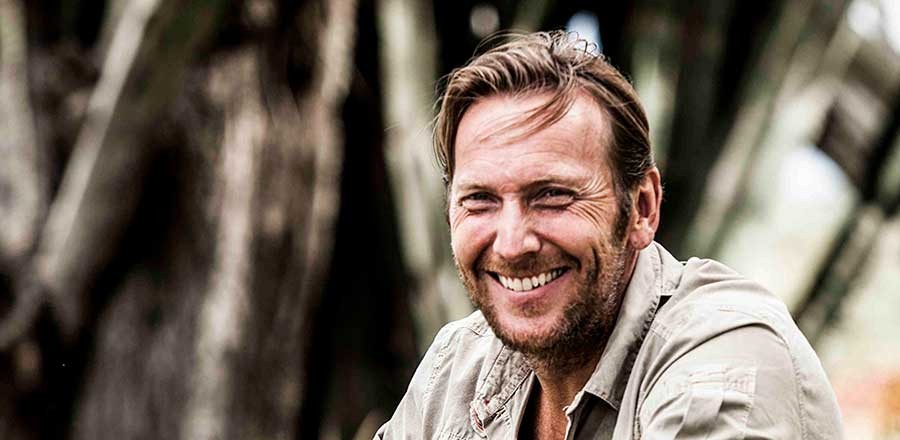 NAIROBI, KENYA: Former PUMA Chief Executive Officer and renowned business leader Jochen Zeitz has been appointed in the Kenya Wildlife Service board of trustees.
In a Gazette notice dated July 31, Tourism Cabinet Secretary Najib Balala appointed Jochen Zeits alongside Ian Craig, a former owner of Lewa Conservancy and Nothern Rangeland Trust director of conservancies.
According to information from http://www.bteam.org, Jochen Zeitz is Co-Founder and Co-Chair of The B Team and Founder of the Zeitz Foundation for Intercultural Ecosphere Safety to support sustainable solutions that balance conservation, community, culture, and commerce.
After becoming the youngest CEO in German history to head a public company in 1993, at the age of 30, Zeitz served 18 years as Chairman and CEO of PUMA SE.
Zeitz turned PUMA from an undesired brand nearing bankruptcy into one of the top 3 brands in the sporting goods industry, growing sales to Sh400 billion ($4 billion) and share price by 4000 percent.
Zeitz believes in contributing to a new paradigm of corporate social, environmental and financial sustainability.
While at PUMA, Zeitz conceived and pioneered the ground-breaking Environmental Profit and Loss account (E P&L) that puts a monetary value on impacts across a business's supply chain.
In 2013, Zeitz started construction of the Zeitz Museum of Contemporary Art Africa (Zeitz MOCAA) in Cape Town to preserve and exhibit cutting edge contemporary art from Africa and its Diaspora.
As a published author, Zeitz co-wrote "The Manager and The Monk" with Anselm Grün, which has been translated into 15 languages, and "The Breakthrough Challenge: 10 Ways to Connect Today's Profits with Tomorrow's Bottom Line" with John Elkington.
Zeitz has been a Board Member of Harley-Davidson, Kering and Wilderness and served as Chair on their Sustainability Committees since their inception. Zeitz has received numerous awards during his professional career, including "Entrepreneur of the Year", 3-times "Strategist of the Year" by the Financial Times, "Trendsetter of the Year" and "Best of European Business Award".
In 2004, the German Federal President awarded him with the Federal Cross of Merit of the Republic of Germany. Zeitz has been appointed an Honorary Warden of Kenya, by the Kenya Wildlife Service, and a ZSL Conservation Fellow by the Zoological Society of London. In 2015, Zeitz was ranked #18 of "The World's Top 100 Compassionate Business Leaders" by Salt Magazine and awarded for his advocacy of Responsible Capitalism by FIRST Magazine.
The new KWS Board which also includes Betty Maitoyo and Fred Omondi Ojiambo will serve for a three year period starting July 30