Twitter shares fall 17 per cent on drop in users
BUSINESS
By BBC | July 28th 2018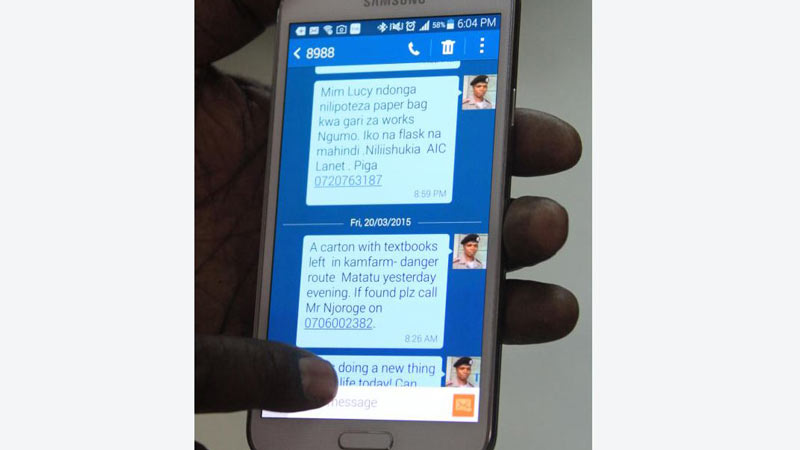 A fall in user numbers of public messaging platform, Twitter, sent its shares down 17%.
The fall, in pre-market trading, came despite record quarterly profits.
The number of people using Twitter on a monthly basis was down by one million on the previous quarter at 335 million.
During the quarter the company had been actively purging fake accounts that manipulate the platform and Twitter boss Jack Dorsey said the results reflected these changes.
The company said it expected monthly user numbers to continue to fall in the third quarter.
Revenues from advertising rose, delivering Twitter's third profitable quarter in a row.
"Our second quarter results reflect the work we're doing to ensure more people get value from Twitter every day," he said.
"We want people to feel safe freely expressing themselves and have launched new tools to address problem behaviours that distort and distract from the public conversation."
Tech firms have been under pressure in several countries to be stricter over abusive content and misinformation or "fake news" as well as political influence and protection of personal data.
Twitter recently removed or suspended a number of accounts, which the firm said was one reason behind the fall in monthly users to 335 million in the second quarter. Most of the fall was in the United States.