Deacons sinks deeper into losses, blames closure of Nakumatt outlets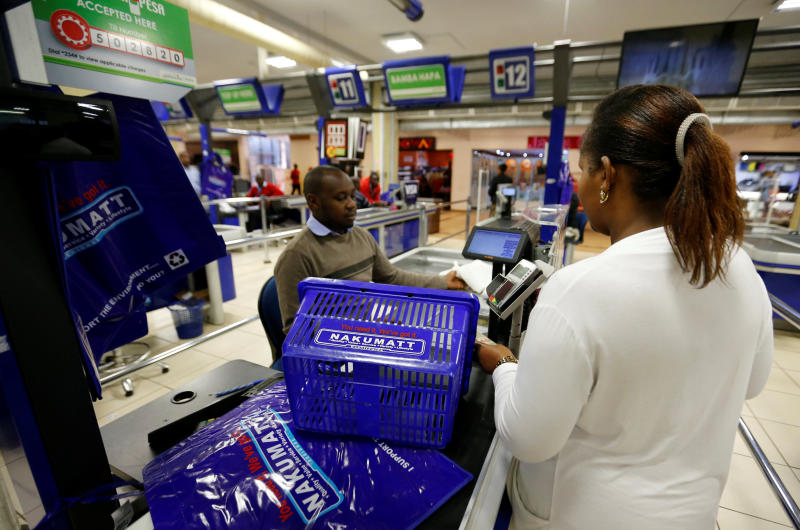 Businesses located in shopping malls have seen a reduction in business following closure of major supermarkets that served as anchor tenants.
Such is the case with clothes retailer Deacons, which on Wednesday announced its profit would decline by at least 25 per cent in the year to December 2017. The firm will sink deeper into losses, having reported Sh276 net loss in 2016.
It attributed this to declining traffic to its outlets owing to closure of Nakumatt Supermarket branches in some of the shopping malls where it operates. Nakumatt has so far closed 23 outlets in some key malls.
Deacons also attributed challenges experienced in 2017 to increased competition following growth of shopping malls and leading to oversupply of retail space.
Closure of branches
In a notice to the Nairobi Securities Exchange when it issued the profit warning, Deacons also said the elections as well as high cost of living due to drought during the year also undermined consumer spending.
"The earnings of the company for the current financial year are expected to decrease by at least 25 per cent compared to earnings reported for the same period in 2016," said the retailer in a statement.
"The expected drop in profits is mainly due to the non-performance and closure of some branches of major anchor tenants in several shopping malls which reduced traffic into the shopping malls and the increased availability of retail space which has cannibalised the market thus leading to a decrease in foot traffic into all malls."