Data loss costing companies dearly
Companies are suffering mounting financial losses owing to loss of poorly stored data, experts have said. Compfix Data, a leading IT firm in data recovery and storage, says Kenyan organisations are losing 45 terabytes of data annually owing to human error and hardware breakdowns.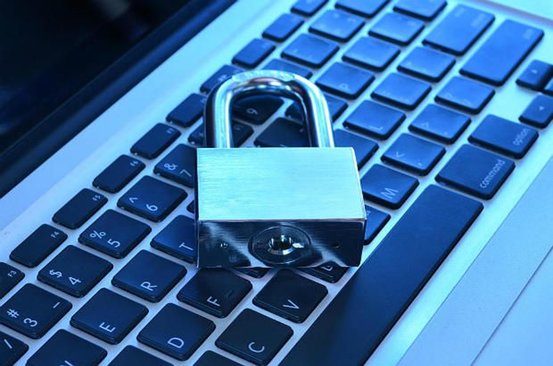 "Of the reported cases of data loss, 43 per cent of the time the data will be lost permanently without the chance of recovery," David Njoroge, the technical director of Compfix Data said yesterday.
He said that studies have shown that a company that suffers outage of 10 days or more due to data loss can never recover fully financially. Njoroge spoke when he launched the company's cloud backup solution, DataBank.
NBK seeks to increase customer base
National Bank of Kenya (NBK) has introduced a premium banking product to deliver custom-made service to high net worth individuals. The bank is planning to utilise this platform to realise a fast growing segment of high net worth customers.