Court temporarily stops KRA from collecting minimum tax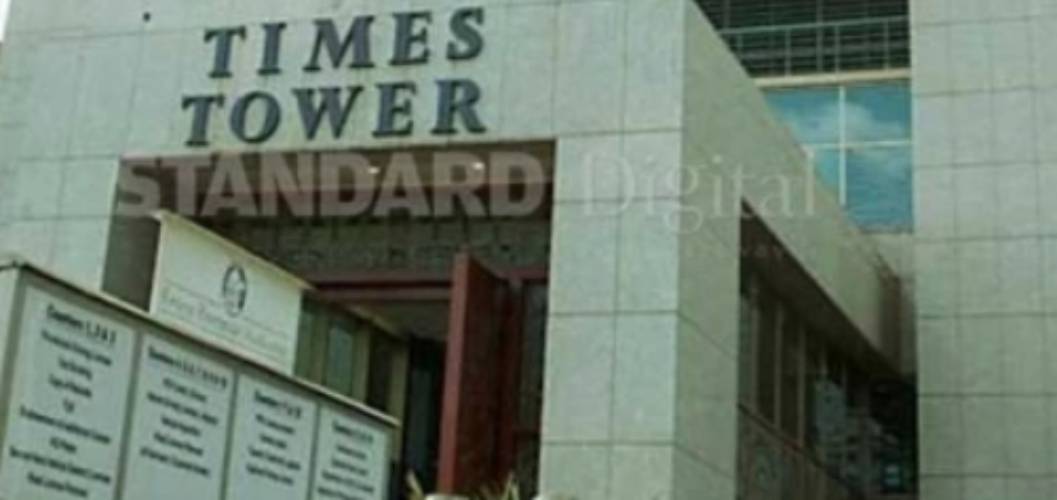 The High Court has temporarily stopped the Kenya Revenue Authority, KRA from collecting Minimum Tax pending the hearing and determination of a case challenging its legality.

This follows a constitutional petition filed by the Kitengela Bar Owners Association that seeks to scrap the 1 per cent levy on gross revenues introduced last year.

"I grant conservatory orders restraining the second respondent whether acting jointly or severally by itself, its servants, agents representative of howsoever otherwise from the implementation, administration, application or enforcement of section 12D of the income tax as amended by the Tax Laws (Amendment) (No2) Act, 2020 by collecting or demanding payment of the minimum tax pending the hearing and determination of this petition," said Justice Odunga in part of his ruling.
More to follow