Registered businesses shoot up as Kenyans seek income alternatives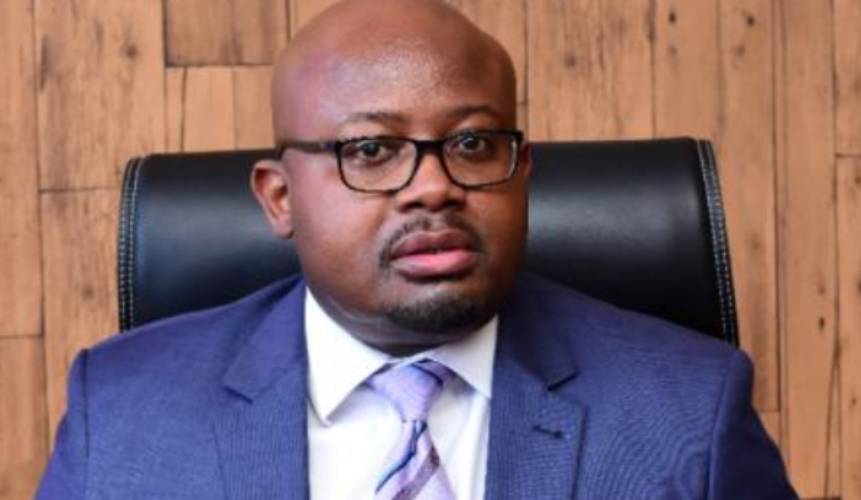 NAIROBI, KENYA: Businesses registered in 2020 rose by 40 per cent on the back of Kenyans' search for alternative income streams owing to Covid-19 economic shocks.
Data from the Business Registration Service (BRS) shows that 144,502 business entities were registered last year, an increase of 41,080 from 103,422 in 2019 as more people moved to formalise their enterprises.
Over 1.7 million workers are estimated to have lost their jobs owing to the pandemic, with the economy shrinking 1.5 per cent in 2020.
BRS noted that the current restriction measures by government to curb the virus have deepened the woes faced by small and micro businesses, forcing some to close.
BRS Director General Kenneth Gathuma also attributed the increase in business registration to digitisation and automation of processes on the e-Citizen platform as part of government's efforts to enhance services and the ease of doing business.
This has seen BRS reduce time taken to set up a business from 32 days to 14 days, he said.
"By moving the registration services online, this has created seamless processes where Kenyans conduct four of the seven procedures needed to register a business," said Mr Gathuma.However, the number of foreign companies registered fell seven per cent to 153 from 165 in 2019.
Take a quick survey and help us improve our website!
Take a survey
Last year, 94,115 business names were registered, a 56 per cent increase compared to 2019.
On the e-Citizen portal, name reservation and registration of businesses was merged, which reduced the number of steps from seven to one and time from 14 days to between one and three days for applicants to start a business.