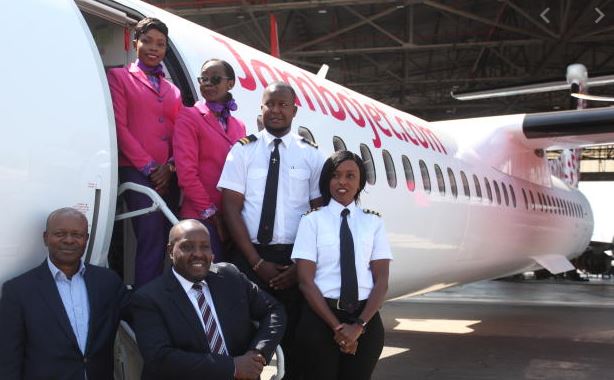 Regional low-cost carrier Jambojet has announced entry into charter flights. Acting Managing Director Karanja Ndegwa said this is part of the airline's product diversification strategy.
"Due to the effects of the Covid-19, we have seen a shift in consumer needs. Consumers now, more than ever, want privacy, convenience and their safety and well-being assured," he said. Each flight can accommodate up to 78 passengers.
The airline is targeting business people, families, groups that may be attending social events such as weddings, corporates, missions and humanitarian bodies with operations outside of major towns to take up the charter operations. The charter can accommodate up to 78 passengers per flight depending on the route.
With its low-cost model and internationally recognised safety record, Jambojet is looking to offer a safe, reliable product at an affordable rate.
Read More
Since its inception in 2014, Jambojet has been a scheduled service operator, serving the domestic market, and expanded to Uganda and Rwanda in February 2017 and November 2019 respectively.