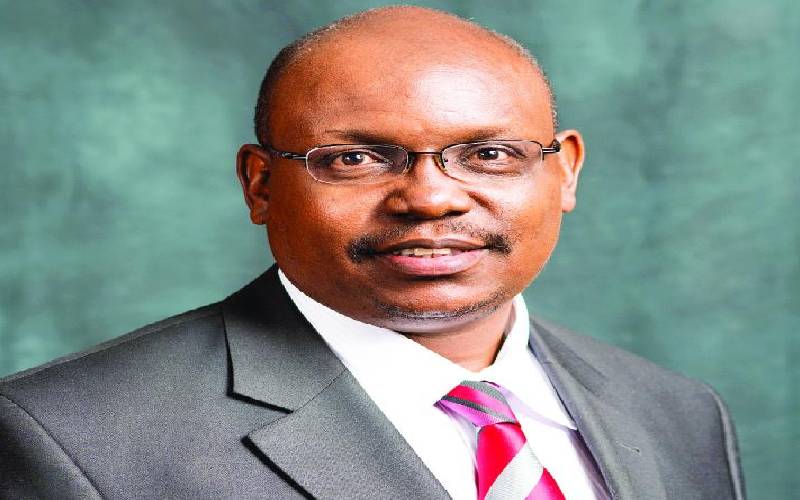 Jamii Bora will now trade as Kingdom Bank Ltd, following its acquisition by Co-operative Bank.
The move has also seen changes to the new lender's board.
Antony Mburu (pictured), who was a director in charge of credit management at Co-op Bank, now takes over from Samuel Kimani as the chief executive officer.
"Anthony Mburu joins from Coop Bank Group where he was the director – credit management and is a respected senior executive in the banking industry with over 25 years experience in the region, notably in risk and credit management," said Cooperative Bank CEO Gideon Muriuki in a statement.
Read More
This brings to an end Samuel Kimani's nine-year stint at the helm of Jamii Bora. Margaret Karangatha, who also sits on Co-op Bank board, will now chair the new bank's board.
She is the executive director of The Lead Consortium Ltd.
Mr Muriuki will also sit on the board of the new subsidiary as they move to push the tier one bank into profitability.
Another director joining from Coop Bank is the vice chairman Macloud Malonza. Others are Julius Sitienei and Antony Mburu. Co-op Bank received regulatory approvals to acquire a 90 per cent stake in the tier three lender, a move that will see it control most of its operations.
With the acquisition of 90 per cent stake, the lender earned the right to appoint entire Jamii Bora Bank boa