Standard charts new path with more radio stations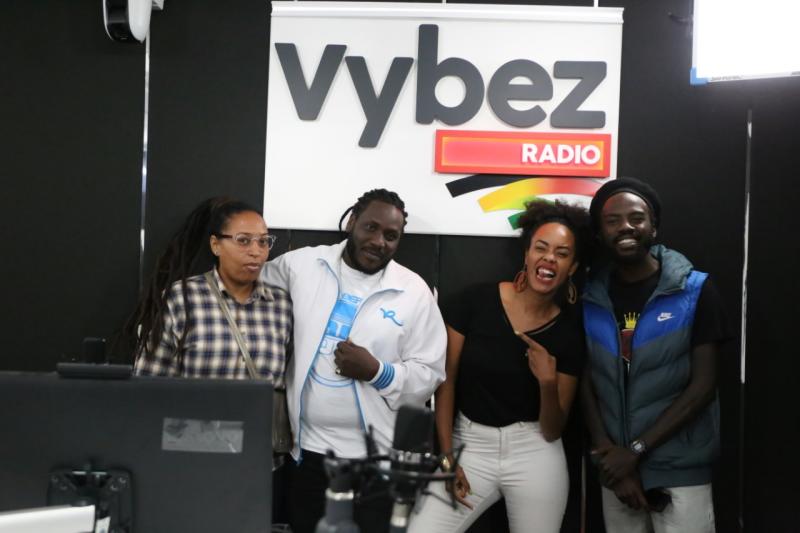 For keen radio listeners, they can attest that there has been a disruption of the airwaves with by new radio stations.
The Standard Group PLC launched, Vybez Radio and Spice FM last week.
The company has broken away from the traditional operation of radio stations.
Fans of Vybez Radio and Spice FM will be able to listen and watch programs at the same time.
Every audio song will have video simulation streamed on their respective sites www.spicefm.co.ke and www.vybezradio.co.ke, a concept known as visual radio.
Vybez Radio plays oldies and currents hits. It's a complete package for listeners who enjoy reggae music. Spice FM will offer soul music.
The stations offer unrivalled music and informative content that targets different consumers. Spice FM and Vybez Radio will also present informative talks.
The two stations have arguably had the most fairy-tale run of any radio station ever introduced into the Kenyan market. Run the names of the two stations through any search engine or social media search bar and it will reveal overwhelming approval. Anyone looking for evidence of how quickly Kenyans have embraced Spice and Vybez needs only to board a matatu take a taxi or visit any supermarket. That Kenyans have embraced the two stations is not in doubt.
Take a quick survey and help us improve our website!
Take a survey
Standard Group PLC Head of Radio Tom Japanni said during the launch: "Now the real work begins. We have to reward Kenyans for their trust. We have won the hearts of Kenyans with the music we play on Spice and Vybez. Now we must win their minds. And for that matter we have signed up just the right team to do that. I have no doubt that the hosts we have lined up to present the various shows on Spice and Vybez will sweep everybody off their feet."
"Spice and Vybez have already caused a lot of disruption in the airwaves. I have some bad news for our competitors. They should brace for more of the same. We are going to turn the competition for the top-three stations in Kenya into an in-house affair," he added.
"The launch of the two stations is a milestone in the media industry. We congratulate Standard Group for their role in the growth of our media industry within the country and beyond," said Jerome Ochieng, the Principal Secretary, Information and Communication.
"I am confident that the new stations will enrich radioconversation by incorporating quality conversations on different issues affecting the society be it on the health, governance name it," he added.
The stations have Nazizi Hirji, Brian Mbunde, Zj Heno and Chiki as among the presenters for different shows all spread throughout the day.
"This has been long overdue. It is a fresh wave in the airwaves that Kenyans have been longing for. We are set to engage with our listeners as we educate and entertain. This will be truly the choice spot to tune in," said Nazizi.