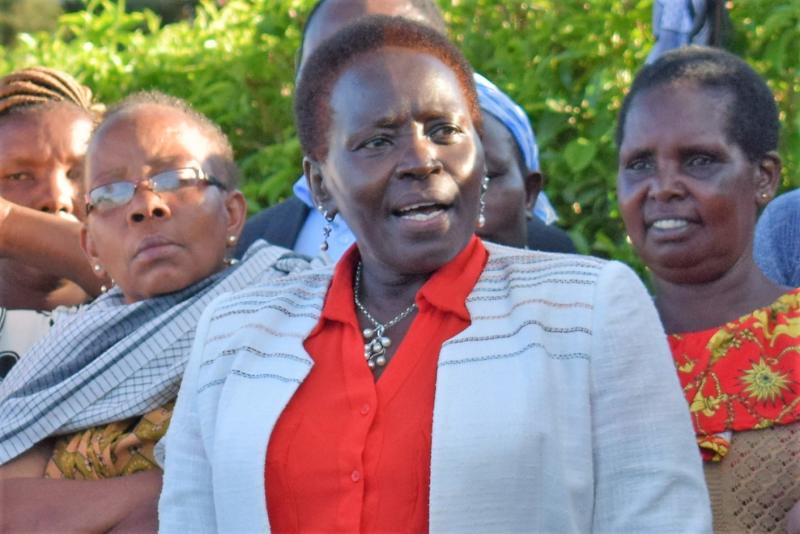 Governor Kiraitu Murungi has swapped his Agriculture and Environment executives Karwitha Kiugu and Carol Mutiga.
The abrupt reshuffle was announced on Thursday night amid demands by residents and MCAs that the two executives be sacked due to audit queries raised by Auditor General Edward Ouko.
The residents wanted Prof Kiugu fired due to reports that her department spent Sh4.3 million on a project to rear earthworms and black flies.
The project seemingly stalled and residents are now demanding answers. Also swapped were Youth Affairs, and Gender and Social Development chief officers Florah Nyaga and Lewis Mwirigi.
Read More