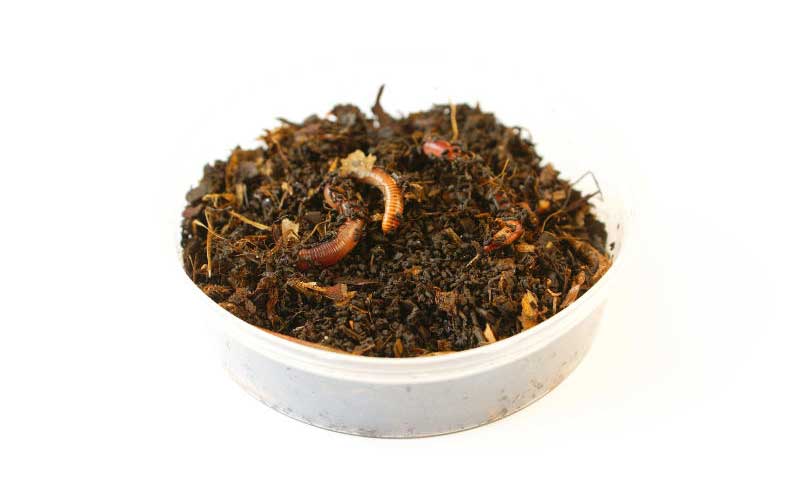 The Auditor General has queried Sh4.3 million spent to rear earthworms in Meru.
Some Sh2.5 million was paid for the supply of material to rear earthworms and black flies for the financial year that ended on June 30, 2018.
Another Sh1.8 million was spent on 600 plastic drums meant for rearing earthworms and black flies in 45 wards.
However, no documentary evidence was provided for audit review to show that the materials were delivered as at the end of audit in November last year.
Read More
As such, the propriety and accountability of the Sh2.5 million expenditure could not be confirmed.
Auditor General Edward Ouko also cited inflation of the price of plastic drums from the market price of Sh1,000 to Sh3,000.
The county executive may also have breached the law by spending Sh39,783,097 on office furniture and general equipment, which included Sh545,258 paid to a supplier for purchase of five laptops.
According to the auditor, the tender opening committee also played the role of a tender evaluation committee, contrary to Section 78 (1) (b) of Public Procurement and Asset Disposal Act.
The Act requires that at least one member of the tender evaluation committee be directly involved in evaluation of tenders.