Country that returned Sh38B IMF loan to cushion citizens from 'unnecessary debt'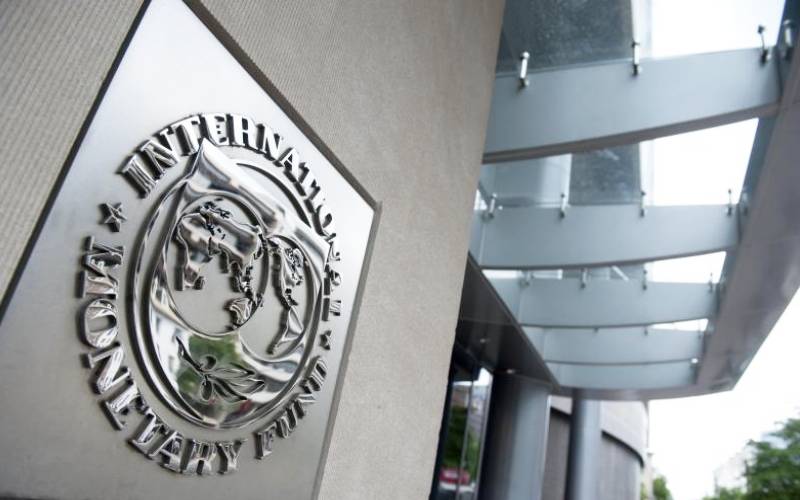 Kenyans on Twitter on Monday, April 5 took to the micro-blogging site to express their disappointment at the government's successful application for a Sh255.1 billion loan from the International Monetary Fund (IMF).
Kenya borrowed the money to scale up the Covid-19 response, reduce the debt burden, support financial stability and fund reforms, the government said.
It was this new information about the borrowed billions that infuriated the electorate, who largely accused the government of having an insatiable appetite for loans, yet the economy is already struggling.
The Sh255.1 billion IMF loan, Standard Digital understands, is to be settled within 38 months.
Bolivia, a South American nation, was in a similar situation in February 2021 when the IMF approved a $346.7 million (Sh37.7 billion) loan, yet the country was already choking on debt.
On February 17, 2021, Bolivia´s Central Bank said it returned the Sh37.7 billion loan, plus interest, to the International Monetary Fund (IMF) to avoid "unnecessarily saddling its economy with debt", Reuters reported.
The loan was approved in 2020 by the interim government of Jeanine Anez, which argued the funds were a necessary evil following a political crisis that had led to the resignation of Bolivia's then-President and 65th Head of State, Juan Evo Morales Ayma. Morales had served as President between 2006 and 2019.
"This loan, in addition to being irregular and onerous due to financial conditions, generated ... millions in costs to the Bolivian state," Bolivia's Central Bank said in a February 17, 2021 statement.
As a result, the regulator returned $351.5 million (Sh38.2 billion) to the IMF, which included $4.7 million (Sh510.5 million) in interest and commissions, Reuters reported.
After wiring the money back to the IMF, Bolivia's Central Bank said it would begin administrative, civil and criminal actions against those responsible for negotiating the loan with the IMF.
Bolivia, whose per capita GDP is $3,683 (Sh400,000), is among the poorest nations in Latin America. Only Venezuela, which has a per capita GDP of only $3,374 (Sh366,500), is worse off.
Back to Kenya, the Jubilee government has between March 2020 and March 2021 borrowed Sh971 billion, which translates to Sh121 billion every month. The government said most of the funds were used or would be used to combat the economic crisis wrought by the Covid-19 pandemic.
Kenyans, however, remarked on Twitter that they haven't felt a major impact of this extra Sh1 trillion injected into the economy under the anti-Covid-19 war claim.
Records indicate billions of shillings have been lost to unscrupulous businessmen, who engaged Kemsa in skewed and fictitious tender deals.
Investigations into the Kemsa lost billions are ongoing.