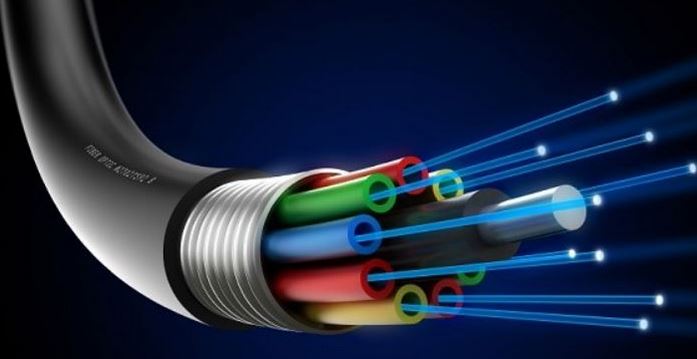 NAIROBI, KENYA: International ICT companies seeking to set up shop in Kenya will have to conform to a new set of rules set out by the government.
A review of the national ICT policy now makes it a must for such companies to let go of 30 per cent of company shares to Kenyans.
In a recent Gazette notice, the Ministry of Information and Communication Technology says the new requirement is part of a wider plan to encourage Kenyans to participate in the ICT and Science and Technology sector through equity participation.
"It is the policy that only companies with at least 30 per cent substantive Kenyan ownership, either corporate or individual will be licensed to provide ICT services. For purposes of this rule, companies without majority Kenyan ownership will not be considered Kenyan, and may thus not be calculated as part of the 30 per cent Kenyan ownership calculus," says the ministry in a gazette notice.
Read More
"Licensees will have three years to meet the local equity ownership threshold they may apply to the Cabinet Secretary for a one-year extension with appropriate acceptable justification."
The National ICT policy was last reviewed in 2006. Since then, the sector has experienced rapid technological advancement, changes to the legal and administrative framework, and many emerging issues.
The latter include increased IT-enabled services, increased demand on bandwidth and for Quality of Service (QoS), challenges of cyber-security, integration projects, and harmonization of ICT policies regionally and internationally.
Jerome Ochieng, Principal Secretary ICT says the policy is a product of an all-inclusive, participatory and consultative process. "It is guided by the following principles; putting ICT at the centre of the national economic agenda, improving access to ICT especially broadband, efficient public service delivery and maintaining an open government, putting the private sector first and Leveraging on ICT to promote Sustainable Development Goals."
The policy will focus on mobile-first, market, skills and innovation, public service delivery
The Cabinet Secretary Ministry of ICT Joe Mucheru says the review is inspired by the need to align the policy with the new constitutional dispensation, and vision 2030.
Going forward he said the Government will concentrate on speeding up the development of new generation mobile, high-speed, secure and ubiquitous ICT infrastructure, developing a modern technology-enabled industrial system, implementing the national big data strategy, and enhancing national cyber-security.
By harnessing the power of ICTs, private and state-owned enterprises are expected to improve their sourcing, sales, and logistics systems; streamline operations, track market trends and boost their marketing, research, and innovation capabilities.
"Enterprise operations will become more efficient, translating into productivity gains and the creation of new markets for innovative products and services. The strategies and action plans developed as a result of this policy will continue to bring about the rapid transformation of Kenya."