Kenya Airways cuts flights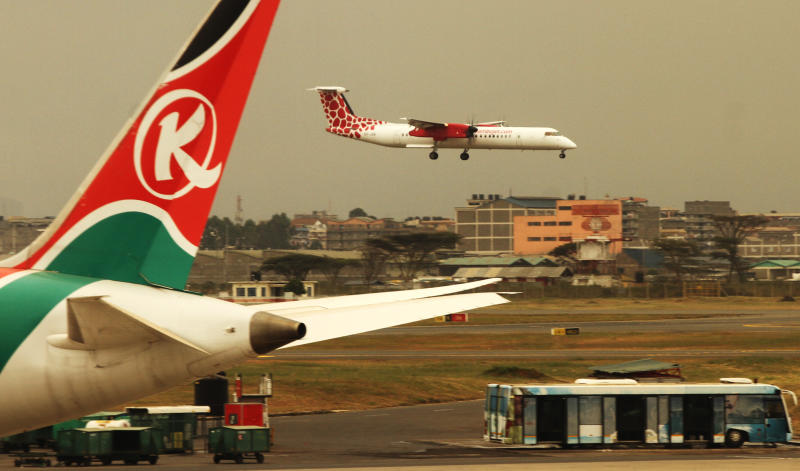 Kenya Airways has suspended flights to eight destinations in the continent as the carrier wades troubled waters.
Luanda, Mogadishu, Khartoum and Maputo are some of the routes axed from the carrier's roster. Others are Brazzaville, Khartoum, Blantyre and Bamako.
"We will however continue to offer connections to our network via the Nairobi hub through our partners," said the airline in a statement.