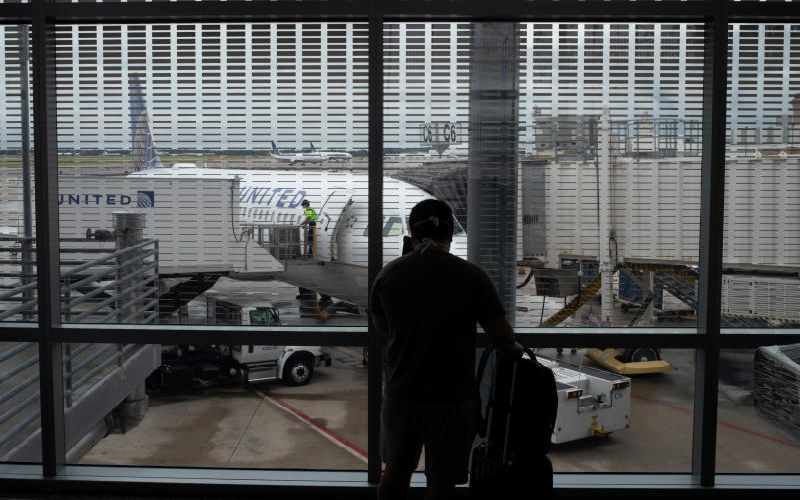 It was the first industry into coronavirus crisis. It's the reason the virus spread so fast. And aviation is still among the worst affected parts of the economy.
Last Saturday, international flights to and from Nairobi resumed after four months hiatus owing to the global coronavirus pandemic.
However, the industry is still facing more turbulence. Globally, the number of grounded planes has fallen to around a third of the total. And those flying are operating way below capacity, and low profitability due to social distancing.
The International Air Transport Association (IATA) forecasts that airlines could post a -20.1 per cent profit margin this year, losing Sh8.5 trillion ($84.3 billion). It reckons that the passenger numbers will fall 55 per cent.
IATA is projecting that the industry will not recover to 2019 levels until 2024, a year later than previously forecast.
In focus, as foreign travel resumed, is Kenya Airways, whose troubles have been deepened by the coronavirus. The airline was struggling long before Covid-19 outbreak, posting 2019 losses of almost Sh13 billion.
The loss-making national carrier is estimated to have lost Sh10 billion during the pandemic with Chief Executive Allan Kilavuka projecting a cumulative loss of Sh40 billion this financial year.
In July, KQ said it would lay off workers, reduce its network and offload some assets due to Covid.
During the month, the airline hopes to experience a gradual increase in the network with flights to Paris, Mumbai and Amsterdam. In Africa, KQ will operate flights to several cities including Accra, Freetown, Harare, Kilimanjaro, Lagos, Monrovia and Zanzibar.
The national carrier said resumption of services to other destinations will be based on demand and other factors. It, however, plans to start flights to the US, China and Thailand from October 2020.
Kilavuka said so far the company had laid off some 650 people, mostly trainee pilots, trainee cabin crew, technician trainees and newly hired staff on probation. Qatar Airways, Emirates, Air France, KLM and British Airways also resumed flights to and from Nairobi last Saturday.
In the past week, the global airlines industry has been hit once more as governments move to stop another wave of the coronavirus.
This is ahead of the summer season in most European countries, a key tourism earner for economies. One of the big earners for the big airlines has been transatlantic travel, between the US and Europe.
The number of flights scheduled has picked up, but flights are often cancelled because bookings are so low. They're making colossal losses. Some have looked to governments for bailouts, including Lufthansa, KLM and Air France.
British Airways' owners this week announced a six month loss of Sh532 billion.