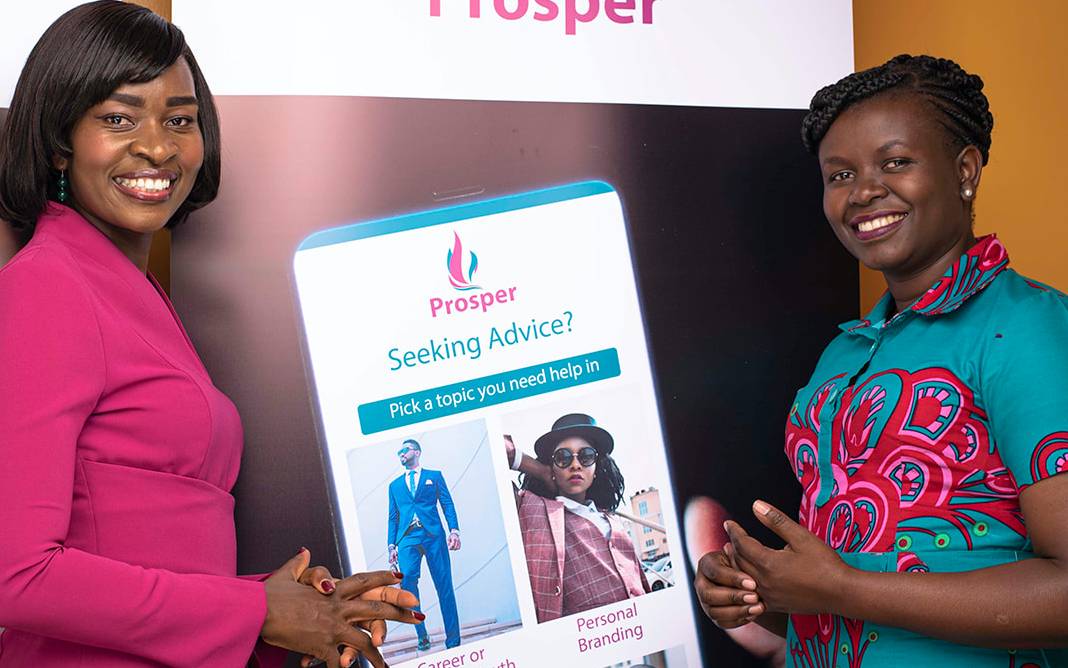 A technological platform seeking to bond professionals together has been launched in Nairobi. Dubbed the Prosper App, the platform is bringing together junior and senior professionals together with an intention of promoting peer growth. When interacting the junior professionals will be receiving counsel on professional growth, mental stability and juggling professional social life. Prosper Founder and Chief Executive Officer Topyster Muga in a press address lauded the app saying that it will sew together the social gap between the professionals in the society. "We are genuinely interested in your growth and are keen to recognise and cultivate the potential in you. We have drawn from global best practices to design a personalized tech-savvy self-improvement program that propels you to grow into your best self at work, social and personal level. We are committed to building the bridge between your current reality and your journey to prosperity," she said.
SEE ALSO: Are Kenya golf professionals sabotaging the game?
Such platforms could benefit society in dealing with workplace problems and developing a dedicated workforce in the country.