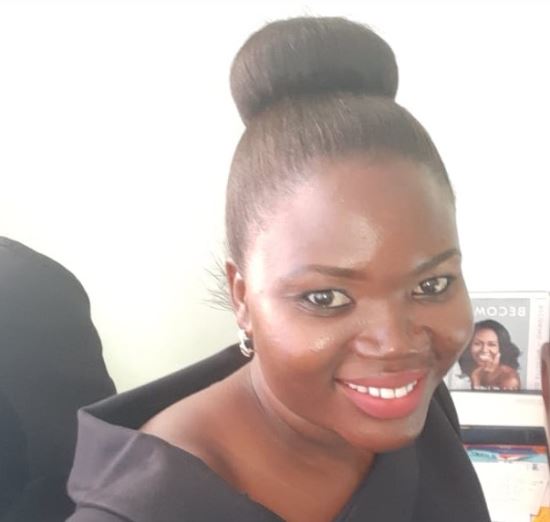 The public address by President Uhuru Kenyatta last Saturday, cast a ray of hope that the government is considering relaxing some of the strict measures by the Ministry of health to prevent the spread of COVID 19. The measures which included the 7 pm to 5 am curfew as well as the cessation of movement in and out of 5 counties, Nairobi metropolitan, Mombasa, Kilifi, Kwale, and Mandera have been a subject of debate across the country. The measures have resulted in a slow economic meltdown, loss of jobs, and salary cuts for thousands of Kenyans.
In the corridors of Justice, there has been a backlog of cases with COVID 19 pandemic escalating an already bad situation to worse.
It is for this reason that justice Weldon Korir ordered that legal services be listed as an essential service under the public order Act giving lawyers access to movement in courts countrywide to discharge their duties. This comes as a plus to boost the judiciary's efforts to remotely provide access to justice and resolutions of legal problems in the face of the COVID-19 pandemic. These range from alternative mechanisms to resolve disputes, virtual/on-line service delivery by courts, and enhanced use of data to plan judicial workload and coordination of services across sectors. The National Council on the administration of Justice by way of updates made subsequent resolutions to scale down operations across the entire justice sector to reduce interactions with the public and as a way of preventing the spread of COVID -19. The recommendations mainly bordered the increased use of ICT tools, E-fillings, and Email communications. While these efforts are lauded, the use of ICT as an enabler of access to Justice during this pandemic period has posed several challenges. For instance; the migration of the judiciary from one ICT tool to another without proper orientations, partial handling of cases such as; plea taking, concentration on remandees mainly for mentions, plea bargaining and delivery of rulings and judgments. For civil cases, the attention being on urgent applications, mentions and delivery of judgments and rulings, and lack of proper considerations for vulnerable litigants under self –representation.
The Writer is an Advocate of the High Court of Kenya, Proprietor, and founder of Onyango Onunga Advocates