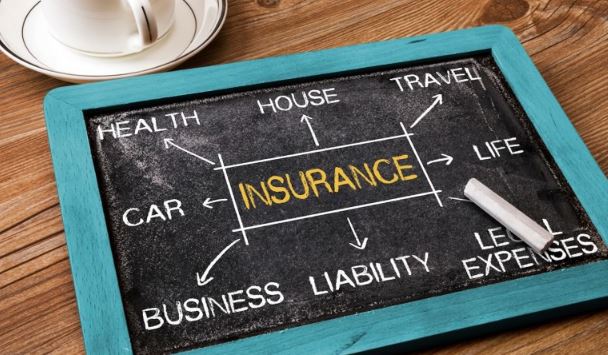 Majority of Kenyans seeking insurance go for motor vehicle and health insurance packages, according to the Kenya Insurance Industry Survey 2019 Report.
Insurance penetration in Kenya has however dropped to 2.43 per cent of GDP, the lowest in the last 15 years. The reach hits its peak in the year 2013 at 3.44 per cent but has been dropping for the subsequent five years, an indicator that the sector has not been successful in riding on the insurance opportunities presented by the expanding economy and the sequel of insurance information available.
In 2019, the most attractive insurance policies were automobile and health at 67 per cent each; education, home, lie and property at 50 per cent; and investment/savings and political risk at 33 per cent.
Those with insurance cover during the period stood at 63 per cent for automobile, 50 per cent for life and 44 per cent for health policies.
Read More
According to the survey conducted by the Insurance Information Bureau in conjunction with Esri Eastern Africa and Insurance Institute of Kenya, most people bought insurance because it was linked to regulation and compliance. For instance, it is mandatory to have automobile insurance when driving.
Almost 50 per cent of the respondents were paying premiums in instalments, either monthly or quarterly rather, than upfront or annually. This could be indicative of economic situation and payment preference.
Health insurance marked a significant uptake, with respondents approving the health insurance providers' as innovative, affordable and providing value-for-money. For personal life insurance, respondents attributed improved uptake to riders such as medical and last expense.
Majority of policyholders with individual life covers surveyed earn Sh50,000 and above and in the formal sector. Others were content with employer-sponsored group life covers.
According to some respondents, education policies did not perform well because of free primary and secondary education. Domestic property and PA did not do well either.
Sales
Insurance sales have been on the decline in the past years. According to the Survey, insurers say this is owing to wanting customer service manifested by lack of personalized care, enduring relationships and data-based profiling, also lack of structured market segmentation.
There is also inadequate financial and insurance education, potential customers view insurance as a luxury that they can do without. 25 per cent respondents felt that they don't need insurance and would rather invest their hard-earned-income elsewhere. However, they appreciate receiving claims payments when insured events occur.
Lack of trust in insurance has also led to lower sales. One respondent said, "… lack of awareness and fear of the unknown - consumers do not trust insurers especially on personal line products… Past experience where claims have not been honoured due to some conditions in place, hence, consumers shy away from insurance…"