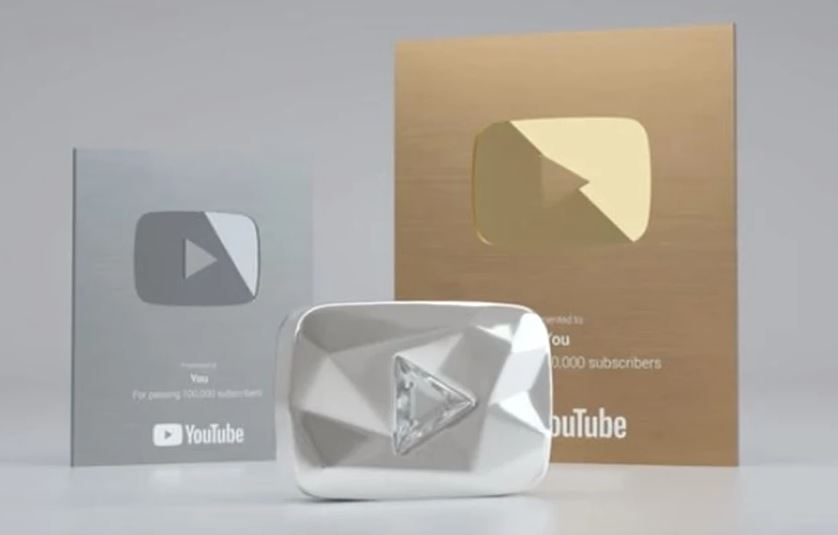 Last week, Google unveiled the Google Arts and Culture project titled: "Utamaduni Wetu: Meet the People of Kenya". During the event, they also celebrated a number of Kenya's YouTube content creators who have made strides in subscriptions. The Churchill Show, for instance, with over 1 million subscribers was awarded the Gold Creator Award. Ten Kenyan YouTube creators who have hit 100,000+ subscribers were awarded the Silver Button. This might make you wonder how hard it is to make it to the silver button, or even gold. I drew some characteristics of successful YouTube stars from the creator's workshop.
Consistent posting
Content quality
Standing out from the crowd
It goes without saying, YouTube stars do what other people don't. Take the example of The Slow Mo Guys, they shoot all of their impressive and messy stunt-driven experiments in slow motion, which is a treat to watch. Or Hebbars Kitchen, who makes quick and short videos covering the entire cooking process. Whatever your idea, make it interesting. Closer home, think about Wahura Kabutha who makes relatable but funny story times. Being yourself is the number one way to stand out.
Channel branding
When you hear "Jackie Jackie Jackie Jackie" what comes to mind? Jackie Aina's viewers see a woman who unapologetically loves herself, and they feel attracted to her content. How about "… welcome to the Slay Squad." Watching Wabosha Maxine's vlogs give you a sense of belonging, like you are personal friends. Make your viewers feel that.
International content
Understanding how money is made and how Cost per Mille (CPM) - the cost that an advertiser pays to show their video one thousand times - work is quite easy, summarised very aptly in Maxine's 7-minute vlog and how much a Kenyan Youtuber makes.
Delivering entertainment
Although there's a handful of popular professional channels – ones focusing on various kinds of business-to-business content and tutorials, the top ten most successful content on YouTube incorporate some type of entertainment into your content.