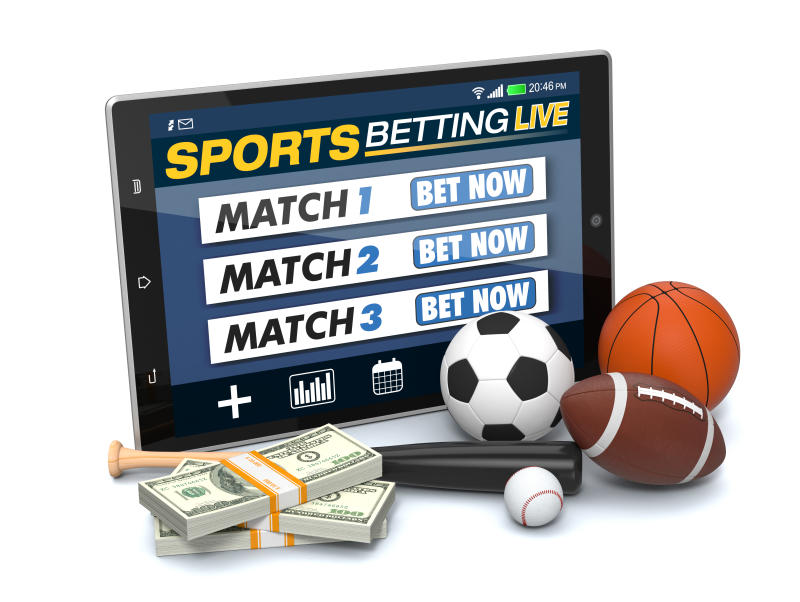 Two large betting firms in Kenya are calling it quits after a drawn-out war with the government on licence renewals and taxation. SportPesa yesterday said it would halt its operations in Kenya owing to what it termed as a hostile operating environment, with the taxation regime on the betting industry making the company's operations in the country unviable. Betin Kenya, another firm, is firing all of its employees, citing redundancy as the firm has not been operational since July after government declined to renew its licence. The firms were among the betting companies whose licences were suspended in July, owing to, among other claims that they had not been presenting a true picture of their earnings and ended up grossly underpaying their taxes. The move to shut operations will affect thousands of direct and indirect jobs.
Punitive taxation
"SportPesa is disappointed with the decision by the Kenyan legislature to impose a 20 per cent excise tax on all betting stakes. The tax is based on a fundamental misunderstanding by the (Henry) Rotich (former CS) led Treasury of how revenue generation works in the bookmaker industry." This is the latest strong reaction to what the firm has termed as punitive taxation and regulatory regimes. In August, the firm cancelled all sports sponsorship where it was a big spender in the local football league as well as in sports such as boxing and rugby after the dispute over renewal of its licence.
Unlicensed operators
This not only denies the country tax revenues but also modalities of regulating the gaming activities that Kenyans are engaged in. "Tax policy should ensure that licensed operators remain competitive on pricing. When a tax on winning or on the players' stake is introduced, it effectively makes licensed and compliant operators unattractive to punters compared to unlicensed operators who can offer customers higher pay-outs on all bets," Ronald Karauri, SportPesa chief executive officer, said. "This renders the licensed and compliant operators uncompetitive and pushes players to offshore operators and underground betting dens that have no customer protection." Industry players also note that the excise duty on the staked amount would expose the industry as well as gamblers to several instances of double taxation. Among these include the gross gaming revenue that is already subject to 15 per cent excise duty.