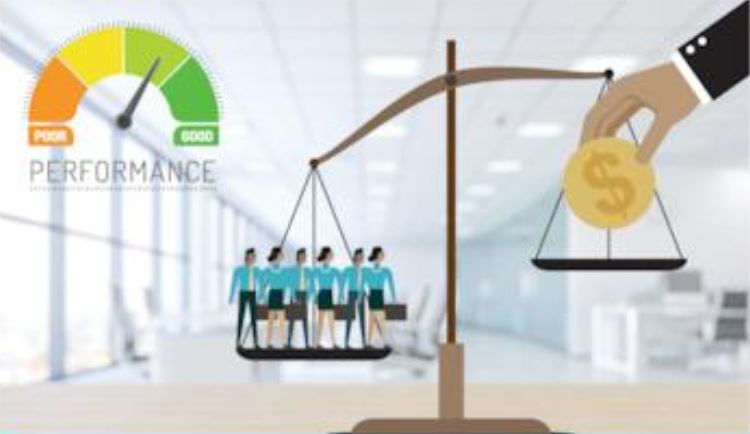 There has been a major debate over quality and quantity when it comes to products. It has been shown over the years that most products, which appeal to the mass market, are either not up to the market quality or don't survive in the market.
So how do you make sure that you own the mass market and maintain quality?
During a meeting with an executive at a firm that does mass market supply, he alluded to the fact that with the hard economic times, consumers are willing to compromise on quality and pick what is available because it is cheaper.
There is also the time aspect. For one to find a quality product, they need time to look for it and consumers are either not patient enough or don't have that time to focus on this search.
Read More
The economy has also affected how the manufacturer designs and delivers products to the market.
For instance, I'm sure you have seen detergents sold in large volumes, and the same product in small quantities that cost not more than Sh10.
Another example is Safaricom. The telecommunications company has a membership package that costs almost Sh10,000 and has a product that costs Sh10.
On enquiry, I found out that Safaricom's major sales come from the products that are below Sh100. I also realised that they're always pushing new campaigns every two to three months, exciting their audience with new packages around the Sh100 price.
Capturing the mass market
Why is it important for a multi-billion-shilling company to make a product that costs less than Sh100? Because it's an effective way of capturing the mass market.
These industries have learnt their market and found out what it needs.
Sometimes we, as entrepreneurs, don't take the time to learn what the client wants while we're building our product. Product development should be based on consumer feedback.
That's why when you call customer care, they give you a disclaimer that they're recording the call – they want to improve from the feedback they get.
Sometimes establishments have questionnaires just so they can make 'perfect' adjustments.
The process of acquiring feedback is continual because as time goes by, consumer patterns change. So whatever works now might not necessarily work next year. And that's why it's important to check on consumer patterns. However, some entrepreneurs may argue that when you build your product based on feedback, you're moving with the wind, and in the process you'll lose your initial vision and goal.
Keeping your customers loyal
The days of monopolies are long gone. When you open a business, just give it a few weeks and a replica of it will be out there. And the fact that you haven't signed any contract with your consumer means their loyalty is not guaranteed.
So how do you ensure that loyalty is a priority? The irony is that you need big budgets to feed the mass market, even though the profit margins are small. But mass purchases help determine your return on investment.
Start small. That is one phrase most entrepreneurs don't want to hear.
I had a chat with a friend the other day and he was talking about opening a business that would serve the areas of Kitengela, which has a mass market.
My first question to him was, "How intense was your market research?"
He said that he sees a lot of people and that's enough research. If I hadn't stopped him, he'd have gone ahead and bought equipment and paid rent for an establishment, and two months later complained that business is bad.
There are steps that need to be followed if one is to run a successful business.
Importance of mentors
Mentors will always be a strong pillar in running a business.
The beauty about a 'focused' business is that you get to learn your consumers and you can confidently grow with them.
Have phases for how you will run the business.
This means having a plan that will run for two years, and every three months, with the findings you'll have come across, make adjustments.
In the first year, you'll have a credible and quality business serving quantity to your masses.
The writer is an award-winning artiste and entrepreneur.